It's not every day that one can see a transition so beautiful and so smooth that it captures the hearts of millions and makes them sing and dance to those tunes of an old romantic ideal. Bob Dylan, originally Robert Zimmerman, was one such legend who transitioned from folk to rock and did it so beautifully and pleasingly. Today, on his 80th Birth Anniversary we look back at the life of this music maestro who became an intrinsic name to the musical culture of America and the world.
---
BOB DYLAN: THE SHAKESPEARE OF 60s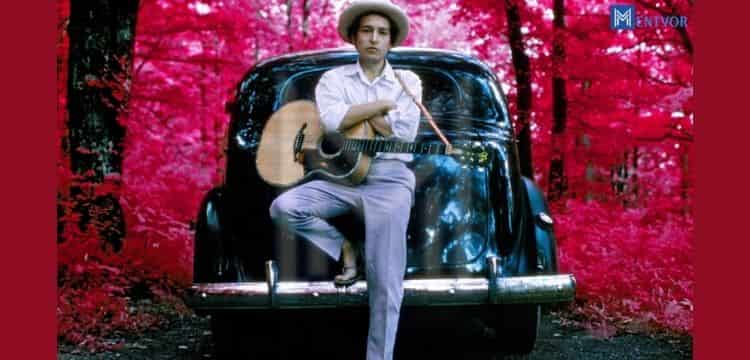 Bob Dylan inspired the era with famous romantic hits. He was known to be the Shakespeare of his generation composing songs and lyrics which would scream out passion and love. He composed songs which conveyed the various meaning of love. To him, as reflected in his songs, love was ephemeral and at the same time everlasting, love could be as low as the blues and as inherent as grains of sand. He was a true artist and composed about 500 songs in his lifetime which were performed and sung by 2,000 singers and relished by millions around the world.
---
BOB DYLAN: BACK PAGES
Bob Dylan was born in Minnesota where his father owned a furniture company. As a teenager, he was inspired by the music of Elvis Presley, Little Richard, and Hank Williams. He used to play his guitar in the 50s and it would always get people to listen. Before joining college at the University of Minnesota, he played Piano along with a band, he was constantly absorbed thinking of music, poetry, and art. He started to develop an interest in music from quite early on and played in restaurants and coffee houses. He adopted the name Dylan after a Welsh Poet; Dylan Thomas. He then became a sensation around 1961 after he was signed by Columbia Records.
---
FOR THE TIMES WE ARE A-CHANGING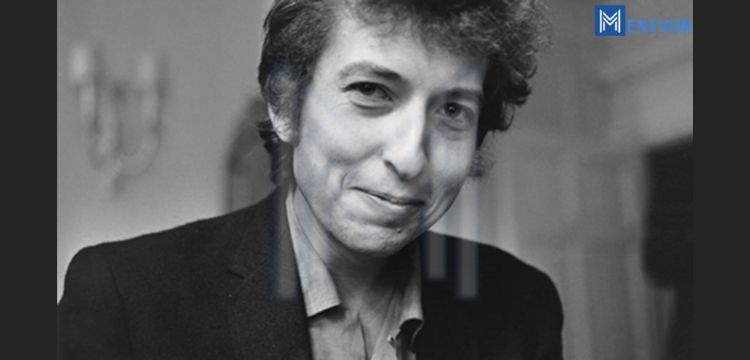 Credits for today's ultra fusion and mixed tape songs should be handed over to one of the pioneers of this transition; Bob Dylan. Back in the day, he received massive criticism from his folk fans over his composition Bringing It All Back Home, as it was a mix of acoustic and electric. however, the times have often changed and people have become accepting of the newness whenever something great has been achieved. Dylan rose to popularity with Like a rolling stone and the Blonde on Blonde. Bob Dylan managed to strike a perfect balance between the old-style Shakespeare and modern-day rock. In the coming decades, he reinvented and remodeled himself as a brand and became a legendary artist. With extensive touring, he gained a huge fan base who often regarded him as the Rockstar.
---
THE SONGS WE LOVE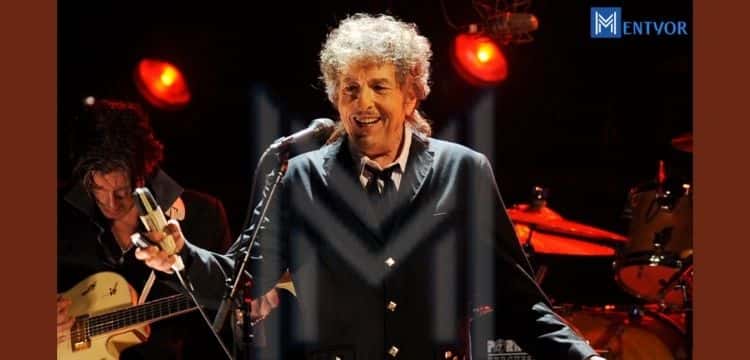 The songs composed by Bob Dylan have been enjoyed by several generations and will remain so for the coming years. His songs had a certain mystique and treasure-like features. The songs will always remain immortal. Here's a list of some of his most brilliant compositions:
Like a Rolling Stone (1965)
A Hard Rain's A-Gonna Fall (1963)
Tangled up in Blue (1975)
Just Like a Woman (1966)
All Along the Watchtower (1967)
I Shall be Released (1971)
It's Alright Ma (1965)
Mr. Tambourine Man (1965)
Visions of Johanna (1966)
Every Grain of Sand (1981)
Bob Dylan will always remain a legend in the eyes of those who cherish music, rock, or folk. You can love him or you can hate him but you cannot deny the sheer existence of his music and the moving and sentimental effect that it has on the hearts and minds of the listener.