Importance of Yoga in Students life can really be a game changer for a student. It is difficult for a student to stay motivated throughout, pertaining to the ups and downs in the result.
What is the Importance of Yoga in Students life ?
Yoga is the union of physical, mental and spiritual aspects of the body. It originated in ancient India and it consists of combining physical postures with breathing techniques with the help of meditation and hence relaxation. According to ancient Indian texts, Yoga can open up all the senses of your body and keep you healthy and fit.
Read more from Origin of Yoga and timeline of Yoga | Types of Yoga | Benefits of Yoga
How yoga helps students ?
A student is always on his toes managing his studies with his social life. It is imperative for him to match the pace of the ever-growing world.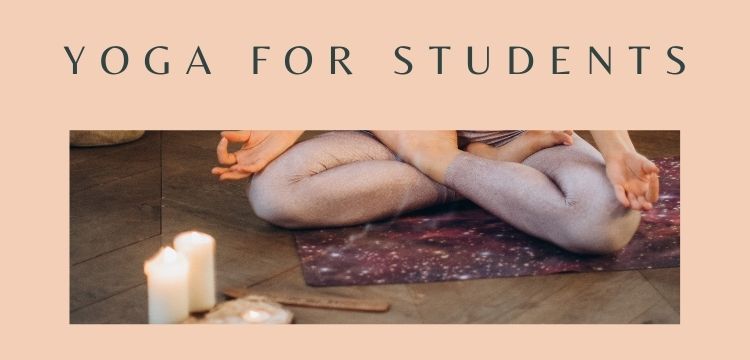 A day off would surely pile up a lot of works including studies and assignments. And in a hectic schedule, it is difficult to take out time for completing the pending work. So a student first needs to be healthy so that he does not miss a day. The importance of yoga in student's life kicks in here. Yoga consists of basic stretching exercises combined with breathing and meditation; hence yoga helps you to cleanse your body physically and spiritually.
Read our Blogs:
Benefits of Yoga
A student who practices yoga regularly is bound to have a profound effect on his health and academics. According to ancient Indian texts, there have been sages in the history who used to practice yoga regularly. These sages attained a great sense of spirituality and a full control of conscience. They attained unparalleled concentration power and that is the first desirable importance of yoga in student's life.
Importance of Yoga
With increased concentration, a student can complete a task earlier as compared to an average student. The other importance of yoga in student's life is that yoga provides self-determination and self-motivation. This is a highly desirable trait in students as a student needs to be motivated and determined as he has a long journey to continue.
Yoga for Students
Yoga also helps to boost memory through meditation. It is widely accepted as a better exercise than brain training. Yoga also imbibes a good posture if done regularly. A good posture is necessary for every human being in the long run. We hear cases of Spondylitis from the millennial generation which is highly unacceptable. The students have to spend their precious time and money on physiotherapy. If you practice yoga regularly, you won't ever have to go to a doctor for diseases and other disorders.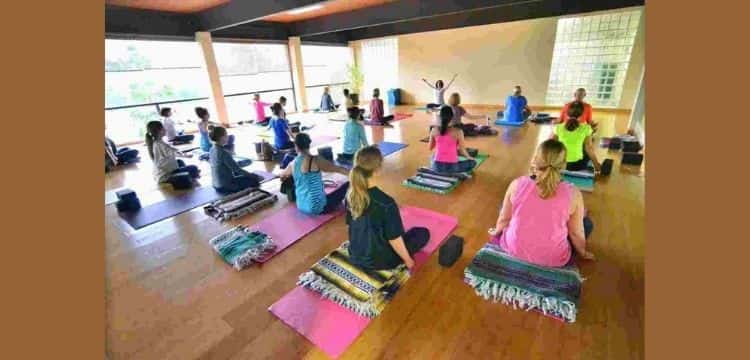 Read our Blogs:
How to start yoga? Importance of yoga in students life | Importance of Yoga | Benefits of Yoga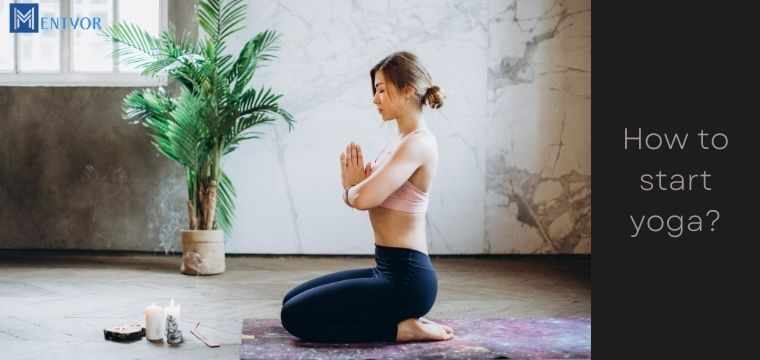 The penetration of Yoga is increasing in the world with the recognition of International Yoga Day which is celebrated on 21st June every year. Students can look up to online videos for starting yoga or take yoga classes. It is necessary that you start from the basics as an advanced level yoga might not have such profound effect while starting.
We at Mentyor provide assignment help, homework help, essay writing help to students on any topic. We have more than 220 experts who strive to give you the best quality help on your assignment, dissertation, projects, etc. We have delivered more than 7000 assignment help to more than 2500 students at the most affordable prices. Offers await you at Mentyor!