Best Books of 2020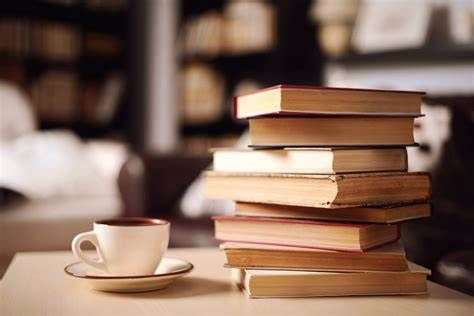 Amidst the corona pandemic, when we all were confined to our homes and were grappling with the frustration of not going out to our favorite hangout spots. While not mingling with our friends, books became one of the favorite pastimes of many people. Audio books and e-books were seen in considerable demand. As following the norms of social distancing and preferring less human interaction. People were avoiding ordering paperbacks or going out and purchasing books from markets. So let's try to enlist the Best Books That Made 2020 A Ravishing Experience. Books on different topics which made our time enjoyable and added to our knowledge.
Suggested Blogs:
Politics – Best Books That Made 2020 A Ravishing Experience
Lajja by Tasleema Nasreen
If we look at the genre of politics, then there are some really amazing books. These are quite an engrossing read for all the political fiction and nonfiction lovers. Lajja by Taslima Nasreen, which was banned in Bangladesh. Because it exposed the atrocities of the government on Hindus can be quite an interesting read. It narrates how various Hindu temples were demolished and Hindus were tortured and ruthlessly killed.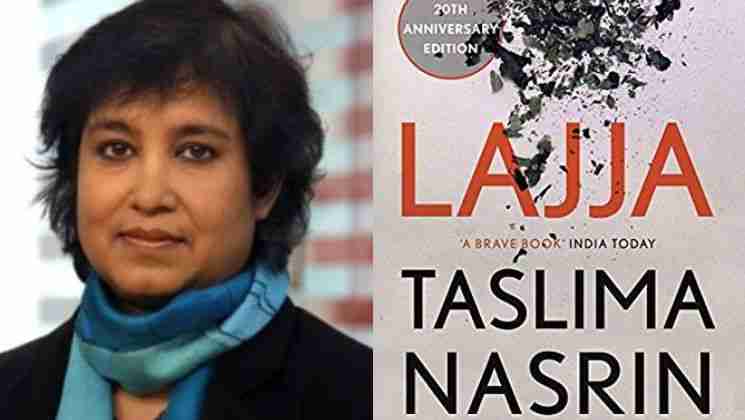 A unique feature which makes Lajja one of the best books of 2020 is that the story of Lajja. It is told via a family caught in the midst of these riots giving it an interesting human angle. An environment of disillusionment spreads triggering a lot of violence and resentment. It results in the deaths of a lot of innocent people.
A Feast Of Vultures by Josy Joseph
This is one of the best books till date to know about the crimes being committed by the nexus of corporate and politicians in India. India is a country known for its democratic roots. It tells how the local Panchayat elections are contested and won by those candidates. The candidates who are rich and can afford muscle power. The people who win these elections are called Bolero Mukhiyas. Because they can afford luxury cars like Bolero and other kinds of help which a candidate with little help cannot afford.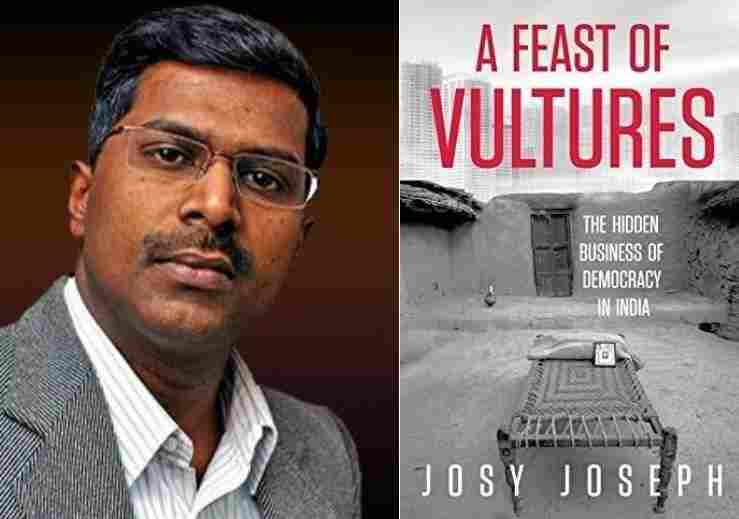 This book also explains how a huge amount of money is siphoned off from the pension schemes. These are started for the poor and the elderly people by the corrupt officers and the politicians. People are completely unaware about these facts and they don't know how to exercise their rights to fight these corrupt people. It has been described in very detail how a commission is made by middlemen and politicians. In defence deals and how flouting all the ethics of business, various companies , enjoying political patronage go on degrading the environment.
Curfewed Night by Basharat Peer
Curfewed Night by Basharat Peer is one of those books which explains the sad situation of the people of Kashmir. It can be called the best book of all time. The reason it should be included in the list of best Books of 2020 is because of the fact that it depicts the true accounts of the people of Kashmir. The way how they are suffering a lot irrespective of the government which came to power at the centre.
Suggested Blogs: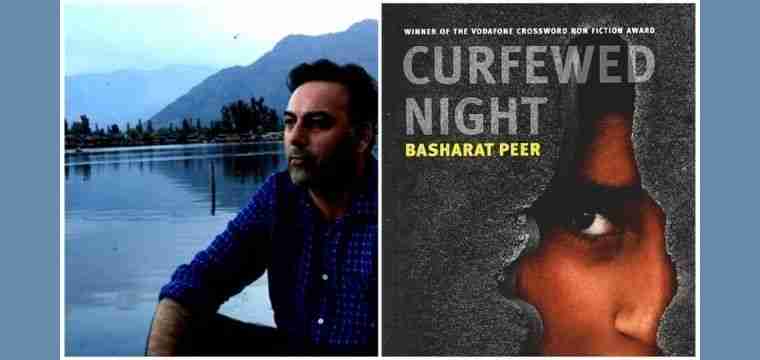 This book describes how innocent people are tortured at the interrogation centres. And it promulgates an idea that how and to what extent people are tortured in Kashmir. This book explains through a folk tale how relations between Kashmir and Delhi have been thoroughly bad since the time of Mughal emperor Akbar.
Hello Bastar The Untold Story Of India's Maoist Movement by Rahul Pandita
Written by Rahul Pandita, this book explores the fact that and how and to what extent tribals living in this area have been terrorized. They get terrorized by the nexus of police officials, goons and their political masters by snatching away their land and unleashing a reign of terror and atrocities on the women of their family.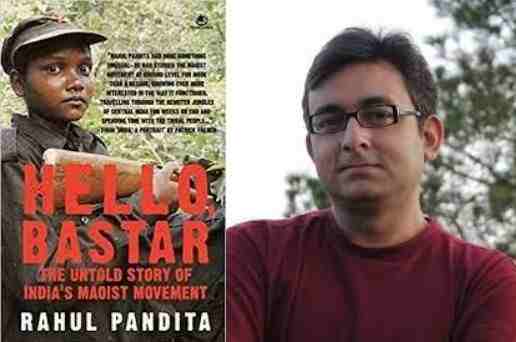 This book also explains the story of Charu Majumdar who laid the foundation of Communist Party Of India[Marxist-Leninist] and sowed the seeds of what is known as Naxalbari revolution. It explains the fact that the gatekeepers of law have themselves tortured the public. They were tortured to such an extent that they had no where to go and they finally sought refuge in an armed revolution.
Crime – Best Books That Made 2020 A Ravishing Experience
The Barabanki Narcos Busting India's Most Notorious Drug Cartel by Aloke Lal
This book is a must read for knowing about how the poppy mafia is having a very tight grip on the city of Barabanki. And how some determined and dedicated IPS officers like Aloke Lal fought tooth and nail to finish it and to rescue the youth from the clutches of the poppy mafia.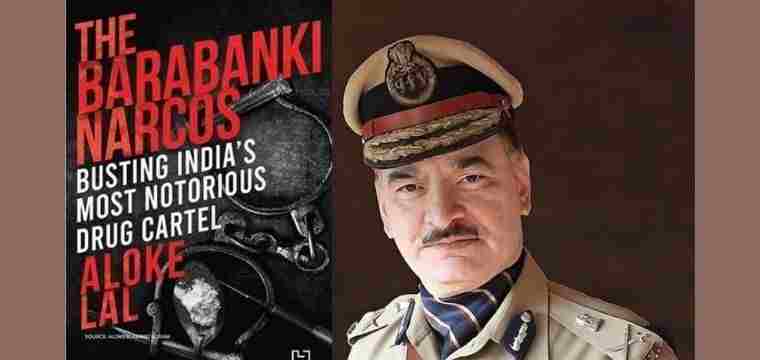 Aloke Lal also explains how they threaten him and with an intention of making him in line, two attackers were sent at his house to kill him. He survived all those attacks, made a team of informers and tried his level best to cut the roots of poppy mafia. But ultimately riots were the reason to get him transferred. This book also explains how apart from Aloke Lal, there were many other people who tried to fight the poppy mafia. But were not as lucky as Aloke Lal and were killed in some way or the other.
Suggested Blogs:
The Dirty Dozen by Gabriel Khan and edited by S. Hussain Zaidi
This book should definitely make it to the list of best books of 2020. The reason being that it explores the Mumbai underworld in a brilliant storytelling way by Gabriel Khan. We get to know about the stories of criminals like Baba Reddy, Sunil Sawant aka Sautya etc.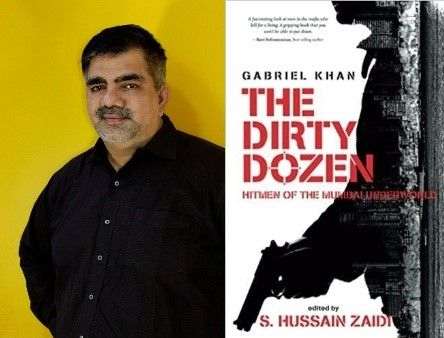 Apart from the fact we also get to know that Hussain Ustara was one of those mafia dons who used ustara as a weapon. And was an ardent enemy of mafia syndicate D Company head Dawood Ibrahim. Touching upon the several aspects of the lives of these criminals, this book by Gabriel Khan can be regarded as one of the best books of all time.
Reading books is one of the best habits anyone can adopt in his or her life. This blog focuses on Best Books That Made 2020 A Ravishing Experience.