Searching for Interesting Annotated Bibliography Topics? You are at the best place as we have combined a total of 10 most influential & interesting annotated bibliography topics for you. An annotated bibliography is a collection of citations of books, articles, and other academic documents. The citation is followed by a brief description and critical evaluation of the cited article. The main objective of writing an annotated bibliography is to evaluate almost all academic documents relating to a topic. It is very difficult for a student to devout such a large amount of time- first to search all the academic papers related to that topic and then to comprehend and write a brief description of the papers. We at Mentyor help students to complete their assignments at very affordable prices. Our experts have plenty of experience in academic writing and are specialists in their respective fields.
How to write an annotated bibliography? Annotated Bibliography topics
The first step is to search for a handful of interesting annotated bibliography topics and select from that. After you have narrowed down on a topic, you have to do a rigorous and comprehensive search for the citations you want to include pertaining to the topic. At this stage, you need to have a mentor, who is well aware of the genuine citations for the topic. Now the hard work begins! You have to read all the papers or books you have selected for citation. After you have finished with the reading part, you should now cite the book with a proper syntax followed by a brief summary. In the brief description, explain what the paper is about; the relation of the paper/book to the summary; the comparison or contrasting the work with other citations and in the end what can you incorporate from the paper.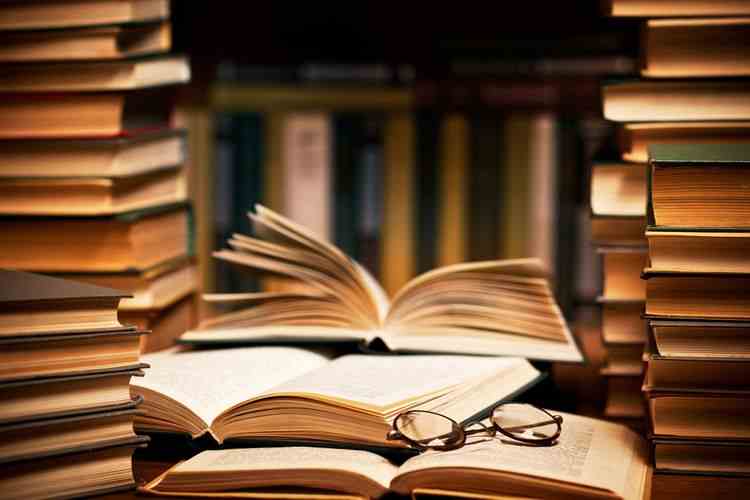 List of 10 most popular & interesting Annotated Bibliography Topics:
How are we responsible for creating terrorism?
Industrialization or environment-What to prefer?
Is capital punishment the only way to stop crime?
Human rights and immigration
Should guns be banned for public use?
Sales and Marketing- Scope for social and ethical responsibility
Trade wars
Medical technology- Has it become stagnant?
Nuclear technology- Downfall
Global markets in next 20 years.
To help students in completing the annotated bibliography assignment, our experts are 24×7 available. Our experts have graduated from eminent colleges of the world such as Harvard University, Cornell University, Stanford University, etc. They provide 100% plagiarism free content with on-time delivery of assignments. Our students term our pricing very reasonable pertaining to the fine quality of the task undertaken. We at Mentyor want to unwind the unnecessary pressure on the shoulders of the students and pave way for creativity. To check out amazing offers on assignment help visit Mentyor and boost your grades!