What is an Argumentative Essay?
'Argumentative Essays' have been an important part of literature. There have been various 'argumentative essays' published by renowned authors over the years. An 'argumentative essay' describes the extensive whereabouts of a topic like any other essay. However, this type of A essay further explores the difference between one or more streams in a topic and establishes a better approach to it. Here are the tips on WRITING AN ARGUMENTATIVE ESSAY.
The kind of thesis essay topics or college essay topics need a lot of research. Not only one needs to have knowledge about the subject but also the knowledge of the background to put forth strong arguments and the facts to prove them. One usually takes the help of data sources interviews, surveys, observations, newspaper articles, opinion polls, authentic databases, or experiments to pen an argumentative essay. It is known to take the maximum amount of research among all the other argumentative essays.
Argumentative essays have always been a part of higher education. However, with the advent of time, secondary schools and senior secondary schools inculcated these forms of college essay topics in their curriculum for rather inclusive studies. An argumentative essay is penned to establish a point using strong statements to form arguments and back it with established facts and powerful opinions. SO it is important for students to have a good idea of WRITING AN ARGUMENTATIVE ESSAY.
Suggested Blogs:
Argumentative essay topics
To choose good argumentative essay topics, you should take care of the following aspects:
Relevance
One should always keep in mind the platform the essay is to be put at while choosing the topic for it. If you are preparing for a college essay format, choose a topic that is either colloquial to your peers or academia. Avoid choosing an extreme point of view that may not go well with some of your classmates or teachers.
However, if you are preparing an 'argumentative essay' for a contest, an inclined notion and strong arguments to back it up will help you.
Content and Research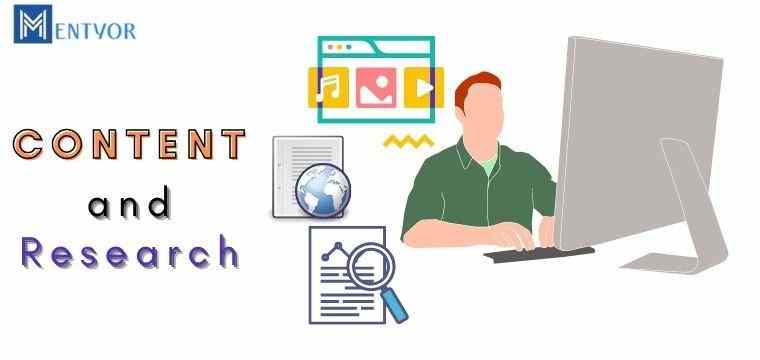 An 'argumentative essay' has a large but specific bracket. You can go on to find a number of arguments for the content of an essay from diverse subjects but any irrelevant argument will diminish the quality of your essay to a much greater extent.
Hence, it gets very important for one to choose a topic of which they have a profound knowledge of and you have enough data to have an ample amount of research.
Presentation while WRITING AN ARGUMENTATIVE ESSAY
Like any other essay, an argumentative essay has to be appealing which depends on the topic of the essay. Choose a topic which is well- balanced so that a reader takes interest in reading it. A monotonous or an already established vote will lessen the quality of the essay.
For example, if you may choose a topic as 'Is maternity leave important?' The topic has already an established vote of yes. This will not help your essay to be exclusive or research-oriented. However, you can also choose a topic as- 'Displaced immigrants and refugees should be given shelter by every country.' It has mixed opinions and you can prove your research abilities at the topic.
Some examples of argumentative essay topics are-
Should internet use be regulated by the government after looking at the damages it is causing to societies?
What is better- 'Free or Paid service to the news?'
Is 'Johnny Depp' overrated to his contemporary actors?
Does being a vegan help the environment?
Are Oscars fair?
Argumentative Essay Outline
An argumentative essay outline is as important as its content. One should follow the prescribed format for the essay as described below:
Introduction
It is one of the most important parts of an argumentative essay outline. It is necessary for one to declare the topic and the kind of arguments the essay is going to refer to in the first paragraph only. Start your essay with a catching line so that your readers can hook to your essay. Get into a few background details in the introduction part so that the reference can be understood. However, do not revolve around details to much depth. Here are further more tips about how to start a college essay.
Get the audience a preview of what the essay holds. End up the introduction to your argumentative essay with a statement to strengthen the body of your essay. The end statement of the introduction paragraph is the foreword to the body of your essay. This is how to start an argumentative essay. It is also about how to start a college essay.
Body while WRITING AN ARGUMENTATIVE ESSAY
After you know how to start an argumentative essay, the next crucial step is to carve the body of the essay. The majority part of your essay is in the 'body' section. Hence, you need to give this part an edge to ensure the quality of your essay. The flowchart of the body should go as-
Give reference to the argument
Introduce the statement of the argument
Back it up with colloquial evidence, facts, statistics, brief narratives, and quotations
Give the details about it
This way, every argument should be put in the body of the essay and then to be put to the conclusion. Avoid including a lot of arguments in the essay and strengthen a few but significant points. Try to stick to three points to a maximum change of one in number.
After you are done with presenting your point, prepare a paragraph in the body that talks of the opposite point of view and counter them with your arguments. The key to a strong argumentative essay is that 'as strong the view of your opposition is which you can counter, the more powerful your essay is.
Suggested Blog:
Conclusion
'The first impression is the last impression.' And, 'the last impression is the final impression.' Your conclusion should relate back to your points. To end the essay, pen a thought-provoking statement and leave the readers in awe to read more of the essay.
The Writing Tips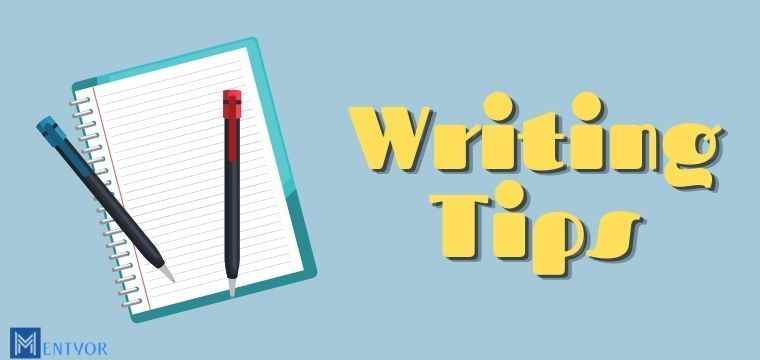 Some essay writing tips may come in handy while writing an essay. You need to get an edge while working on your essay to outshine your contemporaries. To pen an impactful argumentative essay inculcate the following essay writing tips:
Pick the side that you rely on
To make your readers believe in your point, you should believe in it first. The firmer your point of view is, the more impactful your essay is going to be. It will ignite the enthusiasm in you to do rather profound research, and come up with stronger arguments.
This will help you to keep the content of your essay crisp. You can also bash the opponents' point of view more intensely. So, the pro tip is to understand the topic of your essay and pick up a side and relate to it so that your audience can do it too.
Research is the key when WRITING AN ARGUMENTATIVE ESSAY
'Research' makes your essay credible and insightful and at the same time, it also makes your essay exclusive. The extensive study and research on a topic will make your argumentative essay inclusive of a few unforeseen aspects. A key to research is to choose your data from credible sources only because wrong data is worse than no data. It will gulp the authenticity of your complete essay.
Keep a lot of examples but relevant
Examples make the difference between a good argumentative essay and the best argumentative essay. Your essay should have a lot of relevant examples. But, they all should be relevant. Avoid using irregular analogies.
Give examples that can connect to your readers. For example, a college essay format should have examples of how an aspect may affect students.
Length of the essay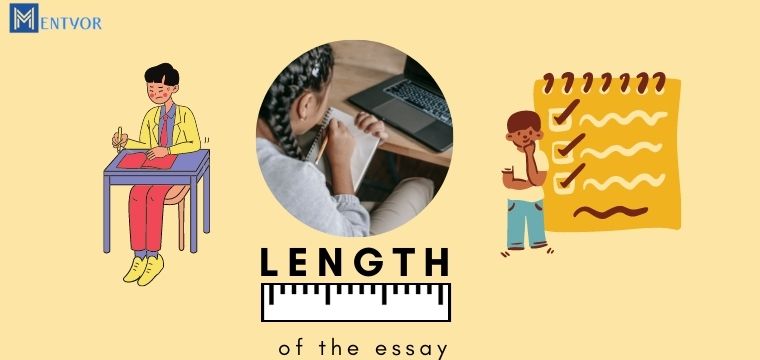 However there is no limit to what length an essay should be, you can decide upon it as per the platform. For example, how long should a college essay be depends upon the college essay format carried out for long and the length for an essay to be prepared for a thesis would be much longer and can amount to ten thousand words.
To put in numbers, the answer to how long a college essay will be is 1000- 2000 words, so that it can be crisp and explanatory at the same time.