Getting into college is the most exciting thing in the life of every student. As some of them may get the opportunity to step out of the home. While others may have the opportunity to stay in their native state and pursue higher studies. Here is the blog Homesickness Problems Tips For Students, which discusses on problems related to home sickness faced by majority of students.
In case if you get into a college that is miles away from your place, then what are you going to do?
Are you going to skip this college or just going to waste a year because you are too afraid of going away from your home?
If this is your main concern then you should go through some of the tips. It will help you out in real.
It is very necessary that you need to understand that studies are important in everyone's life. Under no circumstance, skipping the classes are going to counterbalance your thought of staying away from the college with studies. Well, going out is not that much of a big thing, but going out for studying is an important thing. As this could be your life changing decision in building a secure future. (Source – SAVE THE STUDENT)
Here are some of the tips that can help you out in combating the longing for home and concentrate on the important tasks ahead.
Artist Kane Brown has created a music video on home sickness, below is the video:
College life does bring exciting times in your life, including both the good ones and the bad ones. Challenges are an important element that helps us in becoming a successful person. However, there are many students who find it very hard to cope-up with the tasks at hand because of loneliness. This situation may arise due to any reason such as missing family member or even friends. In fact, this situation is almost faced by everyone in their life.
Suggested Blogs:
So, it is always best to deal with such a situation instead of running away from it. There is a wonderful saying "We should not give up and we should not allow the problem to defeat us".
So, if you are going through the feeling of homesickness, then remember that your feelings are normal. Read Homesickness Problems Tips For Students.
Make things easier for you – Homesickness Problems Tips For Students
One of the most common things about most of the students is that they try to aloof themselves from social life, thinking of making things easier for them. But instead, this worsens the situation, for no good reason you start to blame yourself. Instead, you can go out and make new friends or even engage in some type of activity, to distract yourself from the feeling of loneliness.
Another video on home sickness:
Go out and explore
Sitting idle in your room is only going to intensify your feeling of missing your home. Although your room can be the best place to soothe your tensions or even pain. But if you are undergoing the trauma of homesickness, then it is best to stay out the maximum.
You can engage yourself in some sort of extracurricular activities or even any part-time job. And in case if you like traveling to new places, then organizing day trips can keep you a little busy. (Source – PROSPECTS)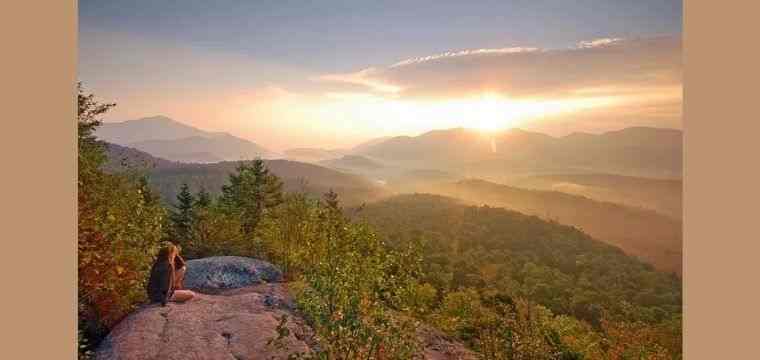 Don't expect anything – Homesickness Problems Tips For Students
Expectations, the root cause of all problems, it doesn't matter whether you are keeping it for a person or from the college officials. It always creates problems in your life, so it is best to think of this way that. Not every day can be in your favor.
Stop comparing yourself with someone else, or don't panic by looking at the stories of Snapchat, Instagram or Facebook. Because not every shining story has a spark to glow in the dark.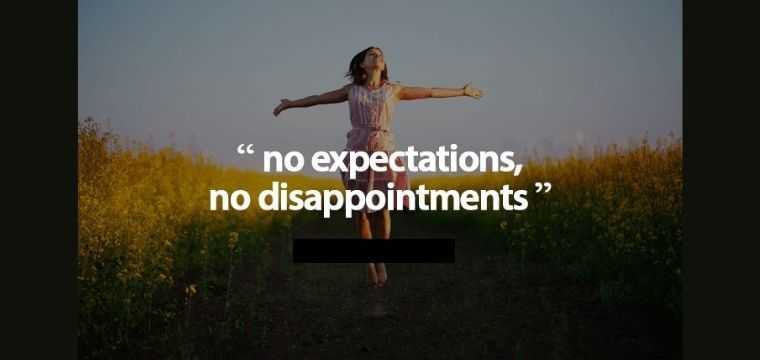 In college, most of the students are of the view that they will get the opportunity to party hard or be a part of the wild party. But this is not the case with everyone and most importantly stories posted on social media are mostly superficial.
So, it is always best, not to compare your life with others, to lead a comfortable life. (Source – HUFFPOST)
Bring sweet hidden away from your home
In almost everyone's life, we all have small cuddly toys, that often act as their piece of peace. That helps you to combat with all sorts of stress. From person to person that object may vary, such as for some students a teddy bear may do wonders.
While for some hand baked cookies of their mother may act as a stress reliever for them. Likewise, the object varies from person to person, with only one motive, of tackling the stress in the most effective way. There may be chances that, your roommates are also hiding their secret cheer-up item from you.
Suggested Blogs:
Hold an optimistic approach
Staying motivated or holding a positive attitude in the hard times is the toughest task, but not an impossible task. Holding a positive attitude can help you deal with the homesickness problem. Because staying positive even in your worst times is the thing that everyone counts on.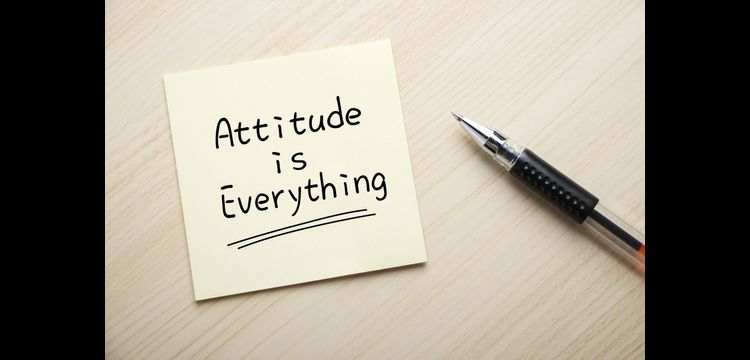 At times someone can be your immense source of positivity, and it is best to be around them. Making new friends can also help you out in beating the tough time and turn the tables in your favour. As this may divert your mind from your home to something new, the solution is obviously not long term, but it is effective enough to change your mood. (Source – The University Of Kansas)
Don't hesitate to take help – Homesickness Problems Tips For Students
Every student is different from one another, as a result of which the level of understanding. And the way of understanding things in the college is different. Not every student can easily hop from school to college, in mid they often miss out certain important things. So, it is best to take help from someone, instead of staying quiet.
It is quite common to face problems in the college. But not to ask for help can increase the problems for you. You can approach your lecturers or even your friends. They are the ones who can offer you some great help.
There are counselors as well in every college who are always willing to help you in every kind of situation. Those were Homesickness Problems Tips For Students.
Apart from the above-mentioned points, try to be an explorer. Keep in touch with your home members without ignoring the people right in front of you. The above-mentioned tips are going to be very helpful and problem-solving points for you to tackle with your homesickness problems. (Source – CAMPUS EXPLORER)
For more help related to your assignment, you can count on Mentyor to solve your issues in no time.