This blog focuses on providing few tips to students for solving homework and assignments. We are going to provide some small but important tips, that may help you go miles and achieve your goals.
Tips for solving Homework and Assignments
Set up a homework-friendly area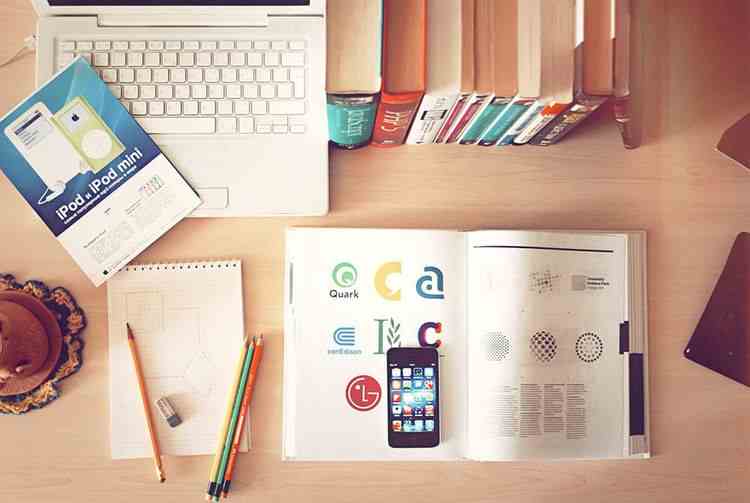 Make sure people have a well-lit place to complete homework. Keep supplies viz. paper, pencils, glue, scissors within reach. Also you need to keep water bottle handy, being hydrated is better for body as well as mind.
Read our Blogs:
Schedule a regular study time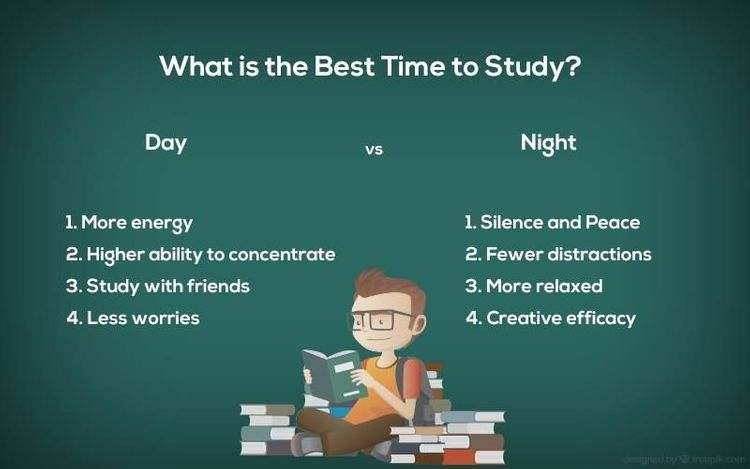 Some people work best in the afternoon, following a snack and play period; others may prefer to wait until after dinner. There are students who prefer to study in night, and for them night time is the right time.
Make a plan for solving Homework and Assignments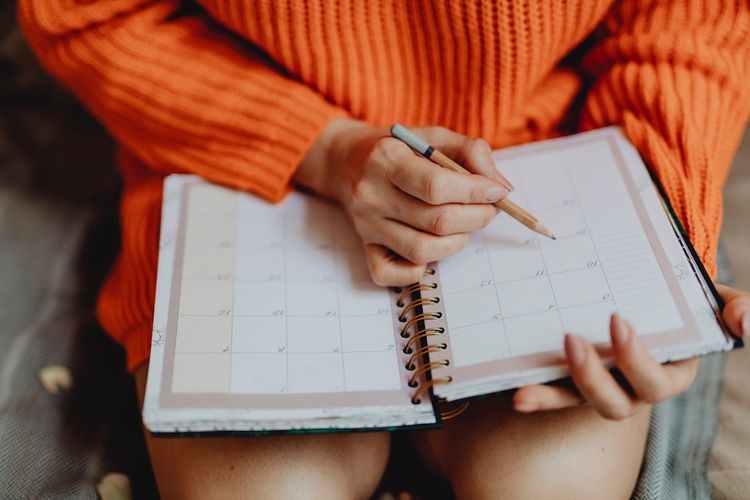 On heavy homework nights or when there's an especially hefty assignment to tackle, we make a plan to complete it. Obviously it will include hard work, but hard work with a plan is smart work.
Read our Blogs:
Keep distractions to a minimum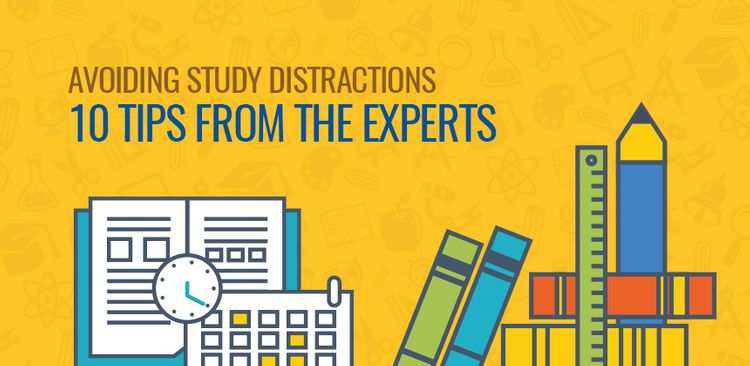 This means no TV, loud music, or phone calls. Mobiles are also a distraction these days. Keep that to minimum while studying.
Estimate the time needed for each item on your list
Stay on task while solving Homework and Assignments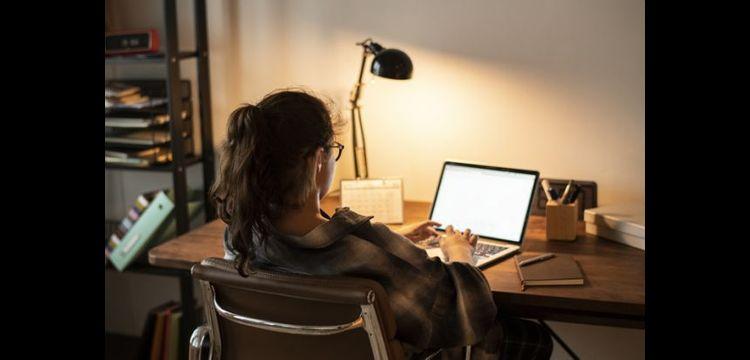 While searching study related topics online, it is so easy to surf on over to a completely unrelated site. Doing so will enable us to miss out on relevant content and start reading/watching a non-important blog or video.
Read our Blogs:
Take plenty of breaks while solving Homework and Assignments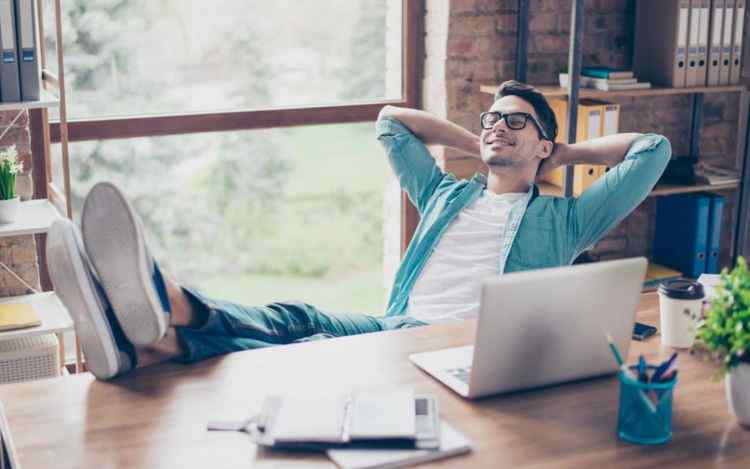 Most of us need a break between subjects or to break up long stretches of studying. Active breaks are a great way to keep your energy up. Listening to songs, taking power naps, playing with pets, taking a short walk could help.
Get something on paper when solving Homework and Assignments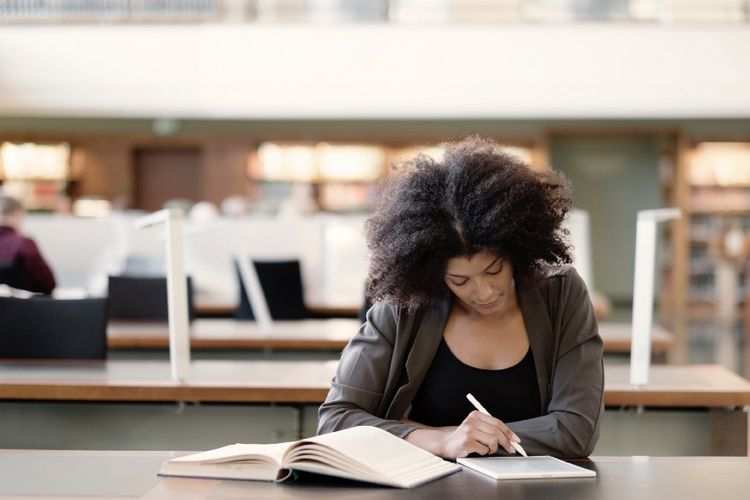 We Brainstorm our ideas on paper around keywords in the question. Study suggests that writing on paper or making self notes improves our knowledge and understanding of the topic. Also it makes us to remember the topic for longer than just reading it through.
Make sure you use your 'essay voice'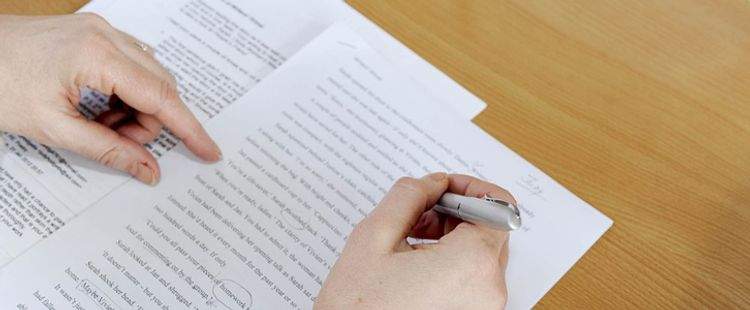 Try to avoid slang, overly-familiar phrases and definitely don't use text-speak! It is important that the content you write is grammatically correct, and uses standard English. Usage of jargon, not well known abbreviation should be restricted.
Conclusion
Our conclusion is the final chance to summarize your assignment and leave a lasting impression with your reader. Effective conclusion always increase the quality of any write-up, along with its readability.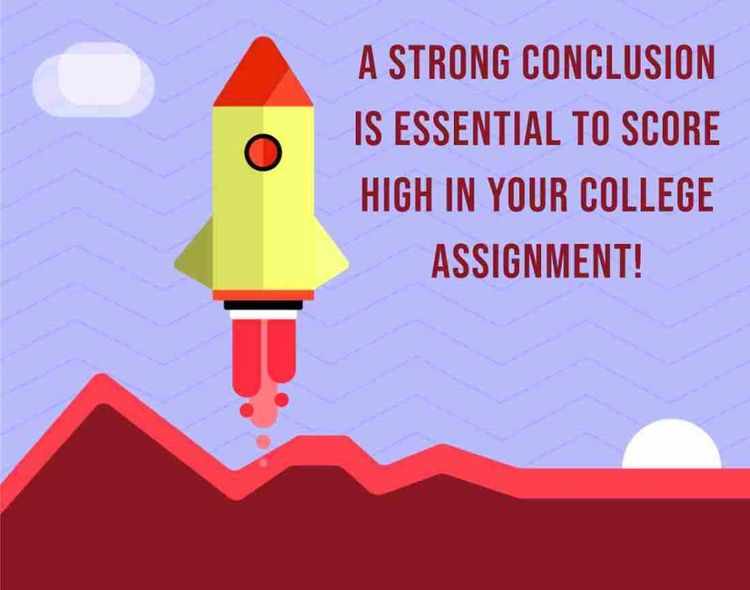 Read our Blogs:
10 MOTIVATIONAL QUOTES FOR STUDENTS
There is no substitute for Hard Work.
The Expert in anything was once a Beginner.
There are no shortcuts to any place Worth Going.
Work hard, dream big, Never Give Up.
The secret to getting ahead is Getting Started.
There is no elevators to the Success, you have to Take The Stairs.
Grind while they sleep, Learn while they party, Live like they dream.
The struggle you are in Today, is developing the Strength you need for Tomorrow.
To get to the First Position, you have to beat the current best Strategy.
If you cannot do Great things, do Small things in Great Way.