Looking for argumentative research paper topics? We at Mentyor provide the best research paper ideas for students and professionals. The argumentative research papers topics are on controversial topics of the society where the "for and against" arguments stand equal. Argumentative research paper increases your skills for a debate and helps you to provide counter-arguments.
What is an Argumentative Essay? Argumentative Research Paper Topics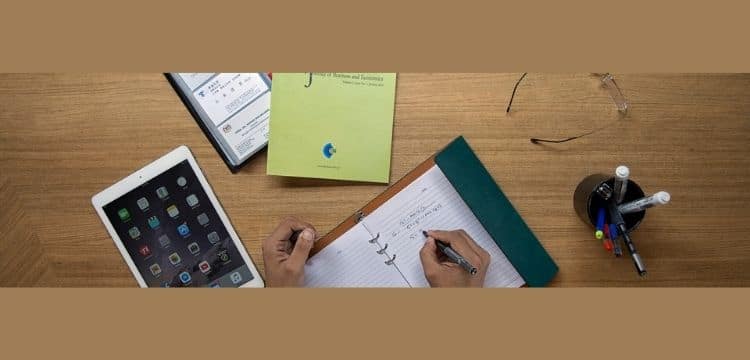 A student needs to thoroughly evaluate the topic and study evidence to support his stance on the topic. A research paper will start with the introduction of the topic and evaluate the arguments pertaining to the topic. The author needs to send a clear and concise message in the introduction to show his inclination towards the topic. The body paragraph evaluates the arguments for and against the topic. The conclusion and result paragraph outweigh your arguments against the counter-arguments. You need to communicate clearly to the audience so that the research article is influential to the audience.
Argumentative Research Paper Topics | Best Research Paper Ideas
In the ever-changing world, a student needs to be thoroughly well versed with the current topics of the world. We have compiled a list of 20 best research paper ideas for an argumentative research paper or for an argumentative essay help:
Are immigration rules against human rights?
Is denuclearization the key to free trade agreement?
Practical or Books?
What is necessary for effective learning
Is art overrated?
Online dating: Safe or productive?
Big data: A boon or a bane?
Steroids: Is it necessary to ban them?
Should court proceedings be recorded for public viewing?
Development or Environmental: What is the answer for developing countries?
Fight for the global superpower
Are all politicians corrupt?
LGBT rights: Stand of the government
Animal Right activists: Overhype?
Commercialization of education
Will robots take your jobs
Most suitable age for suffrage
Do immigrants steal jobs?
Will Artificial intelligence kill humanity?
Should alcoholic beverages be banned?
Protectionism: Is it the new game changer?
We at Mentyor have a team of diverse professionals who have attended eminent universities of the world. We provide online assignment help, assignment writing service, homework help, college essay writing service, research paper help to students. Our professionals are experts in providing help and have completed more than 7000 assignments to more than 2500 students. We provide tantalizing offers to first users and our past students have termed the pricing very affordable. Offers await you at Mentyor!