On 28 October 2012, Savita Halappanavar died at University Hospital Galway in Ireland. She was denied abortion as per the Irish Constitution. The government of Ireland faced worldwide outrage because of the fact and now in 2018, Ireland passed a referendum allowing abortions. In this age of advent technology, some of our laws still pertain to conservative views. It is imperative for us to change such laws. Abortion is a topic in which one can start from science and go on to challenge the religious views of Catholic society. Are you Looking for Abortion Research Paper Ideas? Your search ends here at Mentyor! We have collaborated with our experts in online assignment help to give you abortion research paper ideas.
Suggested blog : SELF DETERMINATION- AN INSIGHT TO THE TOPIC
Abortion Research Paper Ideas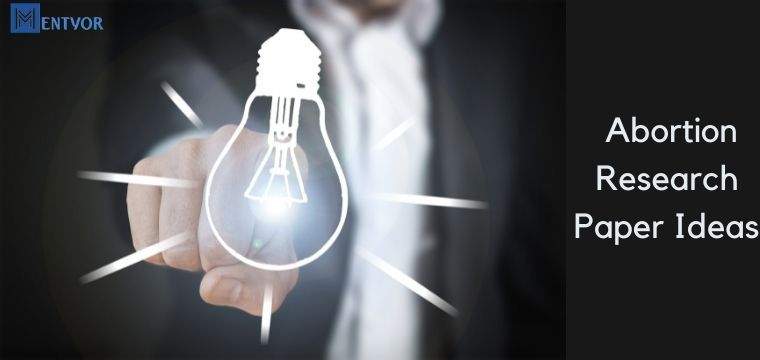 Abortion, as the name suggests, is the termination of human pregnancy by removing an embryo or fetus before it can survive outside the uterus. According to Wikipedia, about 56 million abortions are performed each year in the world, with about 45% done unsafely. This amounts to a very large number when an individual's life is in line. This clearly implies that much research is needed on the methods of abortion and the social stigma attached to abortion. The abortion research paper should explore the causes of abortion which is degrading the life of women all around the globe. We need to explore the areas where the community is lacking in terms of health hazards.
Suggested blogs:
The research paper should also explore new methods for abortion. It is indeed difficult to find novel techniques for abortion but nothing is impossible with proper research and lab exposure. The paper should also focus on complications that are attached with abortions. Many a time abortions are accompanied with bleeding, pain, severe disease such as pelvic inflammatory disease, etc. In developed countries, 30 women die for every 10,000 unsafe abortions; 220 deaths per 10,000 unsafe abortions were recorded in developing countries and the condition is severe in sub-Saharan Africa where 525 deaths were recorded per 10,000 unsafe abortions. Check Abortion research paper ideas.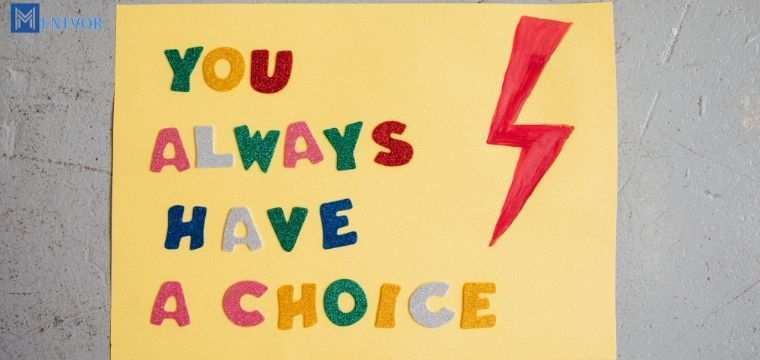 There can be a research paper on abortion surveillance where one can explore the time of abortion and the advantages and disadvantages related to it. According to Centers for Disease Control and Prevention, 91.5% of abortions were performed at less than 13 weeks' gestation, 7.2% for 14-20 weeks' gestation and 1.3% for more than 21 weeks' gestation. These kinds of data can be further analyzed to understand the complications related to the time of the abortion. Every research paper should include the treatment and care section pertaining to the complications.
There are a plethora of topics to be researched upon to address such severe problems arising out of abortions. A general paper on abortion would contain the following attributes; Introduction of abortion term where one can talk about the evolution of abortion; Causes of abortion; methods used in abortion; Complication related to abortion; Treatment, Prevention and Care; Conclusion in which one can talk about how widespread this problem is and what needs to be done. Hope you have now understood about Abortion research paper ideas.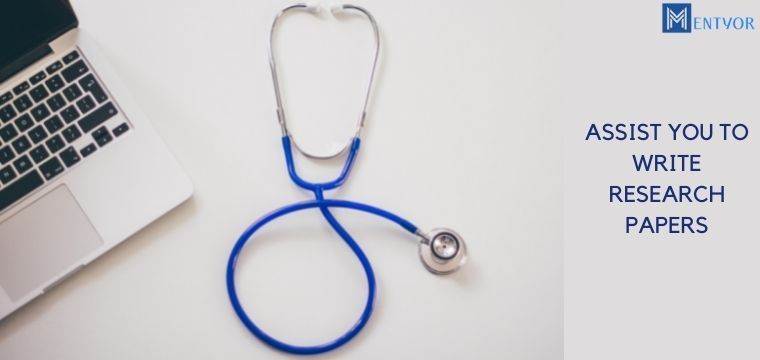 At www.mentyor.com, we have a wide base of medical professionals and data analyst who can assist you to write research papers on every topic related to abortion. We strive to give you the best and hence our experts are continuously engaged in thorough research work and give you 100% plagiarism free work with 100% genuine information. Our aim is to provide assignment writing service or English paper writing service to students at a very pocket-friendly price. We want to unwind the pressure on the shoulders of the students to pave way for creativity. You can avail any service related to homework help online for any subject. Check out assignment help service at Mentyor and you could get great discounts!