A mortgage loan taken by the borrower when they are unable to buy a property that is used as collateral. The borrower enters into an agreement with the lender (in most cases it is a bank). Wherein the borrower receives cash and then makes the payments.
Once the payment is done to the seller of the property the borrower, has to repay back the amount within an allotted period of time. For some students this is going to sound so complicated borrower, lender and etc. when you are unable to make this basic information go inside your head, then how will you be able to do the complex assignment in a tight deadline.
At that time students look out for various options available in the market but out of those Mentyor is one of the favorites most among the students. And if you are new to Mentyor, all you need to do is reach out for Mentyor experts. And then in no time, your problems will be resolved, be it finance homework help, or any other help related to finance.
Now supposedly if your homework is related to loans or more specifically about the mortgage loans, then Mentyor can help students in understanding in a much better way.
Let's have a look…
What must be your choice while taking a mortgage loan?
Bad credit versus Restore credit
Earlier it used to happen that mortgage loans were taken for dissolving bad credits, which has nearly become a thing of the past. They are often referred to as subprime lending. Borrowers are meant to provide large down payments with considerably higher interest rates in exchange of the amount taken from the lender
To maximize the benefit, instead of obtaining mortgage loans for bad credit, borrowers should strive to restore credit and side by side to improve the credit scores. The higher interest rates are going to equate higher mortgage payments, which can lead to financial stress for the borrowers. And this will eventually lead to mortgage default and foreclosures.
What borrowers must do?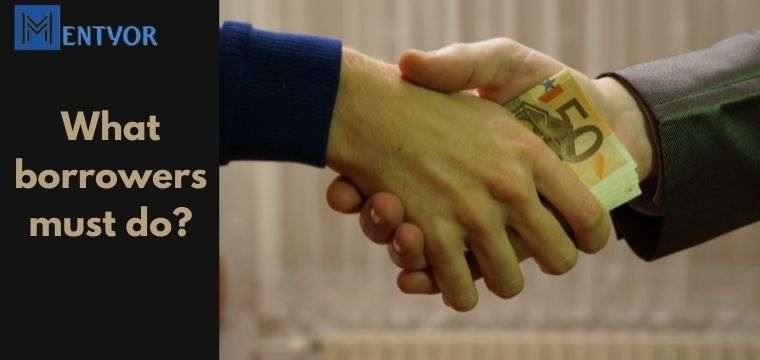 In most of the cases, it is now observed that borrowers improve their credit scores before applying for a mortgage loan. However, if borrowers are given the chance to buy a house, the price of which is much lesser than the market value, then the scenario might sound profiting to the borrowers.
Likewise, there are many other topics in finance, which requires keen attention so as to score good marks in exams. And for that you require, extra help, apart from your class teacher or professor's help. But if you are not completely sure about which source to target then first make a list of your requirements. And if the requirements list is taking more space of assignments services providers, then you should rely on Mentyor.
Benefits of taking help from Mentyor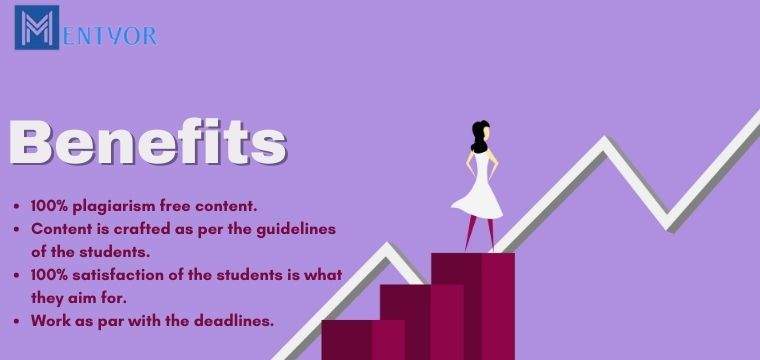 100% plagiarism free content.
Content is crafted as per the guidelines of the students.
100% satisfaction of the students is what they aim for.
Work as par with the deadlines.
And the list of benefits can go on and on, so it is you who is going to decide and sought the best finance homework help and get your work done on time at best rates.