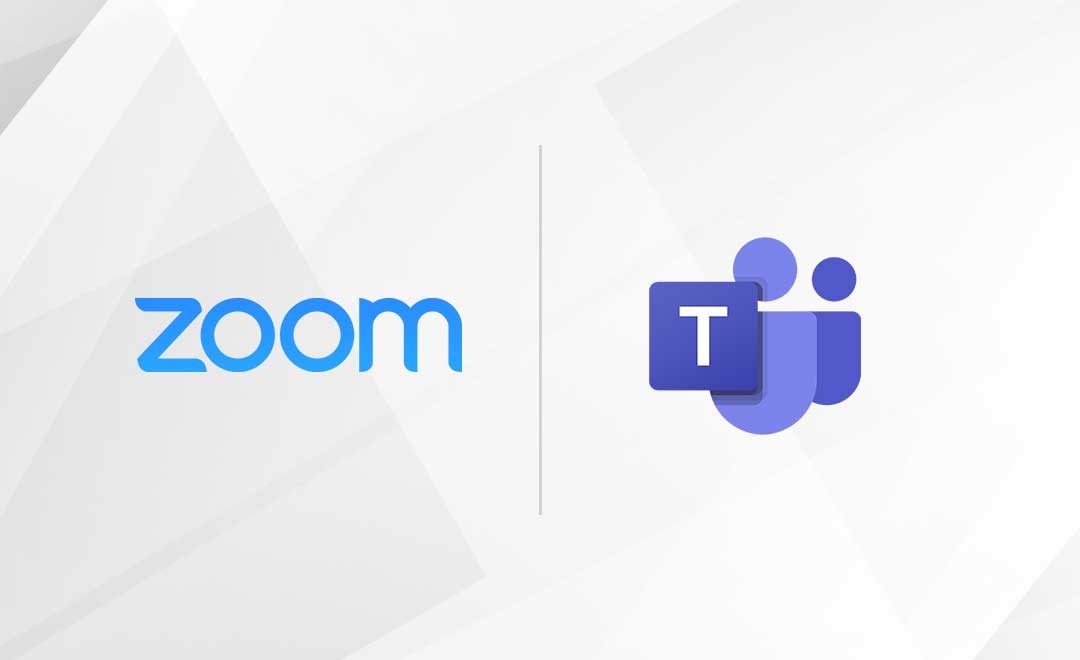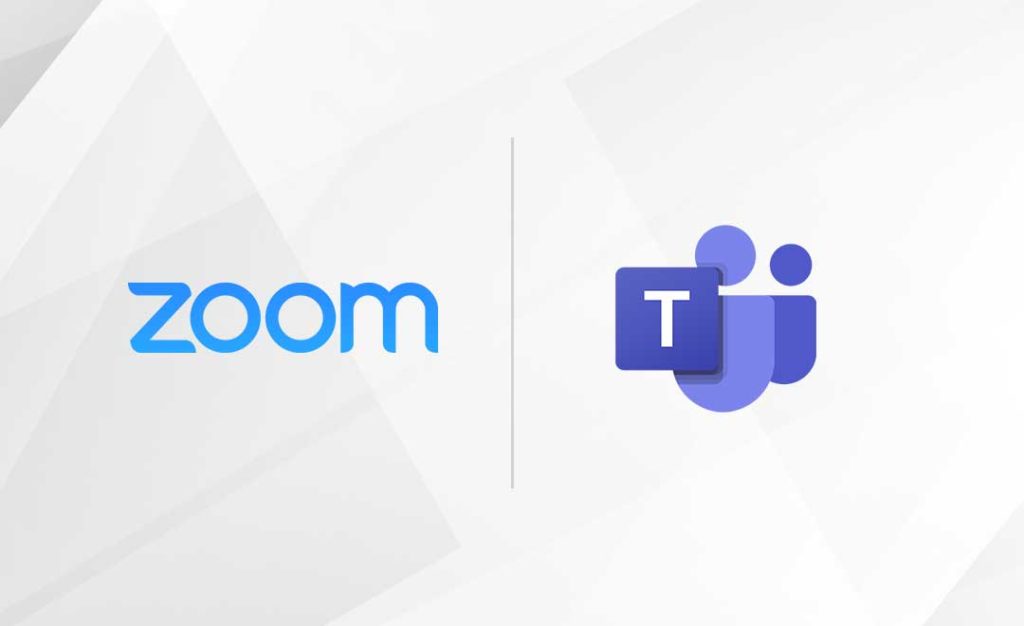 Corona pandemic made it practically impossible for people to contact each other. No one actually knew that we would be longing for a conversation with our friends and relatives at one point of time. In these moments of despair, video conferencing platforms like Zoom, Google Meet, Cisco Webex, Jiomeet, Videomeet, Saynamaste etc. These have brought much needed respite to people. As they could have conversations with each other via sitting at home only but for a certain time limit only.
Realizing this issue being faced by the people, an out of the box step has been taken by Microsoft in the ever growing field of virtual world. They have come up with an innovative option of free day long video and voice calling options on the platforms. This announcement is being considered a reaction to the popular video conferencing platform Zoom which announced a temporary lift of the 40 minute meeting limit for all users for the thanksgiving festival. But Microsoft Teams have sidelined zoom with an added advantage of free all day video calling.
Microsoft teams have been in great demand since last year july month when it was declared free. Microsoft has achieved a milestone of 115 million active users as announced by its CEO Satya Nadella.
How it will work
If we want to host a meeting on Microsoft team we just have to visit the website of Teams and sign through our Microsoft account. A video meeting will be created immediately and the link will be shared with our friends and family. Now anyone who wants to join the meeting can join it on the web free of charges and even without a Microsoft account. Read More.
Number of participants to be included – In Microsoft Teams
In a blog post, Microsoft has said that to help us stay connected in the coming months, we will be able to meet for 24 hours with upto 300 participants until further specified. Adding to the advantage of the all day free calling feature, an option to include upto 250 participants in a group chat and display 49 members on the screen during virtual chats will also be made available.
The teams app will have together mode features which will support seeing 49 friends and relatives that will put users side by side in a gallery point of view.
Working of the Feature
Except for the host, recepients of the meeting link need not compulsorly have a Microsoft account. An app is not needed as joining can be easily done via web browser. This level of ease which has been undertaken by Microsoft has made their path easy of taking on Zoom with an all day free video calling option.
Benefits For The Users
It is being considered one of the most brilliant steps by a software giant like Microsoft as it is going to serve a lot of purposes. For example- it will attract the customers of the other apps like Zoom, Google Meet etc as there will be an extended time duration for the users for spending time with each other which is not present at this moment in the other video calling apps.
Since tomorrow is the thanksgiving occasion, users would like to interact with their friends and family members for a longer time period and cherish those moments of happiness and love with no fear of time restrictions. Hence, Microsoft Teams app will have an edge in taking on zoom with the free all day calling option.
Prime Motive of Microsoft Teams
Thanksgiving will be celebrated on 26th November. It is being considered that this step has been taken keeping in mind this particular occasion for the benefit of families as they will be able to connect virtually amidst the corona pandemic. And it is being considered a very diligent step on the part of Microsoft teams as it is being recommended by Centres for Disease control and prevention that people should not travel for thanksgiving.
This step by Microsoft Team will ensure that people will not flout the rules and regulations in the festival celebrations and maintain a decorum in the interest of their own safety. In this way. people will not miss on the celebrations part and they can enjoy the festival by not risking their lives.
Microsoft Teams App being updated with new features
The Microsoft team is also trying to connect with those users who are not available on this video conferencing platform. Team app has been updated with new features to enable the team users to text the users who do not use this particular video conferencing platform. To use this feature , we have to just type the contact's name or the phone number we want to contact and add to the group chat and if they are not available on the Teams app they have the option of receiving and sending replies to the group via SMS. This feature has certainly given an advantage for Microsoft Team as it takes on Zoom in free all day video calling.
Adding on to that this app is also projecting itself as a "Saviour" for people for helping to plan their day and keeping a track record of their work. For example if an individual wants to keep a track record of his or her shopping list, birthday celebrations or any other special event, this app helps them as it has got personalized features to do these tasks. This app also gives the option of letting the people you care receive your automatic location alerts when we leave or arrive at a specified location. The location sharing feature app was shared earlier this year.
Video call experience of Microsoft Team app will be made thoroughly enriching via custom background, AL based noise suppression and together mode.
Some of the other features which have helped Microsoft Team app is the syncing without any restrictions of existing chats between phone and computer. An additional support is also being brought in by the app so that photos and videos can be uploaded directly from the computer in any personal or group chat.
Other Interesting Topics To Read