Eights rounds in a row, just when one would imagine the hammer to drop, it stayed up almost forever. This was the legendary fight between the two megastars in the game of boxing. This challenge was Logan Paul vs Floyd Mayweather. Logan, also a famous YouTuber, and Mayweather, one of the most famous and legendary boxers of all time. The latter was all around Logan for eight rounds but that did not lead to any serious consequences.
---
FLOYD MAYWEATHER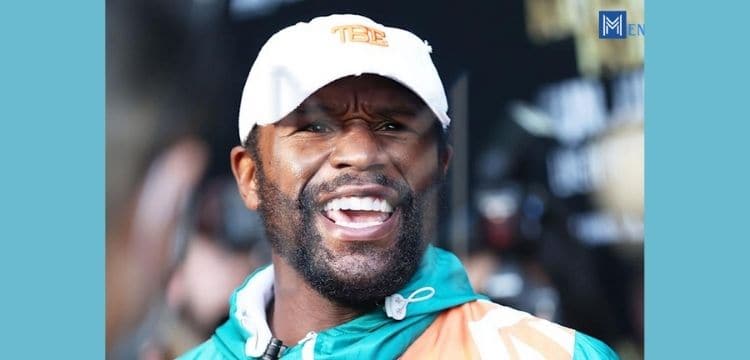 A 44 years old legendary boxer. He retired professionally with a magnificent 50 wins from 50 fights. This great boxer was once again seen in the middle of his four-sided world in a special exhibition against Logan Paul.In his days, Mayweather fought the best and also won against Manny Pacquiao, Canelo Álvarez, and Ricky Hatto. With his mind-blowing reflexes and defensive skills, even the best boxers would be intimidated by Mayweather.

In Paul vs Mayweather, he dealt with his opponent with extreme ease and comfort. After some time, he could have easily ended the game but to the satisfaction of the audience, Logan Paul vs Floyd Mayweather went on and on. In what followed, the spectators saw some amusing and light-hearted rounds of fights. With Mayweather not risking getting punched by his opponent. "I had fun, I am not 21 anymore," said Mayweather.
---
LOGAN PAUL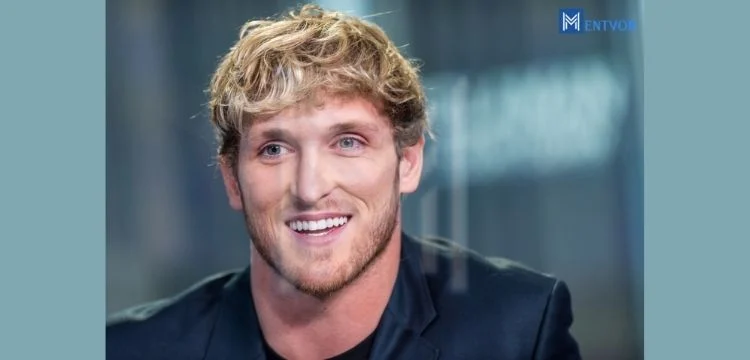 Logan Paul, a YouTube sensation with about 66 million fans supporting him on the platform and a talented young boxer. He is by far the heaviest boxer at 189 pounds to be standing against Mayweather. At first, Paul used his body weight to drive away from the great guy but was followed by with a series of punches, while none of these managed to break Mayweather.

Mayweather even allowed Paul to throw in a few jabs at him with a notoriously pleasing smile in the second round.
Paul, going smoothly, committed a mistake in the fourth round, where he attacked the great guy with a few punches, Mayweather finally reciprocated with a strong answer. Until the end of the fifth round in Logan Paul vs Floyd Mayweather, the offensive continued. Paul punched a big one to Mayweather, but this caused his opponent no serious damage.

At the end of the fifth round, Paul attacked a total of 28 out of his 217 punches while his legendary opponent reached 43 out of his 107 punches.
---
THE RESULTS | FLOYD MAYWEATHER VS LOGAN PAUL
Much to the Spectator's dismay, there was no winner announced. The spectators reciprocated with loud boos as most of them had paid a heavy amount to see the legendary fight called Logan Paul vs Floyd Mayweather. There were no judges and thus no winner. however, it is pretty clear from the scores that Mayweather would have won if this was to be a real fight.
The audience got no concrete results, all they got was fun and a lively quarreling session in the name of Logan Paul vs Floyd Mayweather.
---
LOGAN PAUL V/S FLOYD THE MONEY FACTOR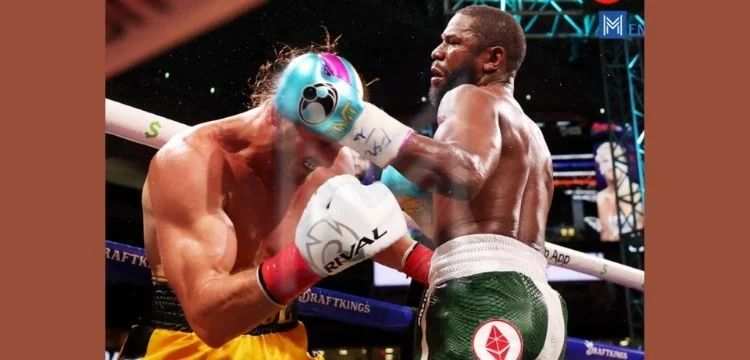 While both the boxers had a fun session of their own which led the audience disappointed with no solid results. Paul and Mayweather are expected to earn a lot of heavy money. Both the boxers who already are millionaires are expected to earn millions from their fight on Sunday.

---
THE FINAL WORD

While the fight left many members of the crowd, unimpressed, it was simply marvelous to some of them to watch a legend beat a young and relatively Naive boxer. With the Migos performing before the start of the fight and the crowd being filled with NBA, NFL, and Hollywood members, the setup was star-studded.