Why Students Are Given Assignments ? One of the most common phrase or statement used by students is "I hate homework" is the widely expressed statement among the many expressions used by the students across the globe. There is no doubt that students are least interested in doing the assignment and coming up with the assignment pressures. No matter whether you are an intelligent or an average or a dumb student, assignments always adds burden to the shoulders. But it keeps on rolling in front of eyes every now and then.
However, they are obliged to finish up the homework. See, finishing homework of your favorite subject don't pose that much of problem but when it comes to solving typical assignments such as finance assignments then students seriously look for help from Mentyor. They offer excellent finance assignment help services at very cheap rates.
Assignment are considered to be part of academic activities but due to busy schedule of students it has given rise to the emergence of educational services.
Interestingly, if we consider the bigger picture, assignments provide the students with a lot of benefits which are beneficial to them in their future. Some of the advantages are listed below, here you go….
So Why Students Are Given Assignments ?
1. Improved Writing Skills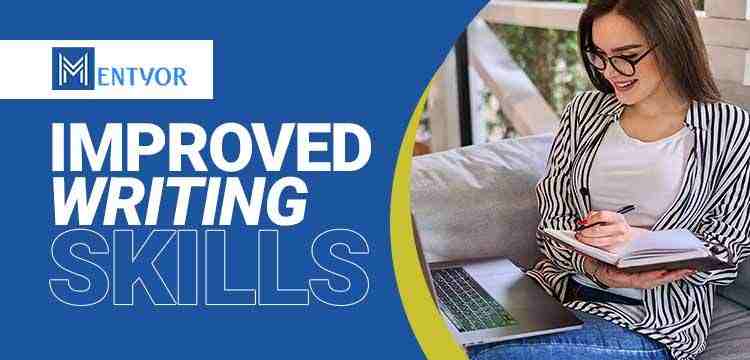 Assignments trains the students how to write and convey their message in such a manner that it is easily understandable to the reader. They develop the quality of writing to pen down their squiggled thoughts in a coherent way with the help of assignments. and thus, these should be regular and consistent part of the curriculum.
2. Increases the Knowledge
Students may be ignorant about a certain topic but handling those topics for an assignment can aid in increasing their knowledge about the said topic. Assignments literally broaden the horizons of the students. And it literally helps them develop a perspective towards the particular topic and how to deal with it effectively.
Read this for tips : SOLVING HOMEWORK AND ASSIGNMENTS – 10 TIPS
3. Increasing Reasoning Ability
Sometimes, the assignment's topic statement asks the student to provide concrete evidence or legitimate solution that involve logical thinking. In this manner, students learn how to convey information and reason in a way that is convincing and understandable to the readers.
4. Prepares them to become a Good Planner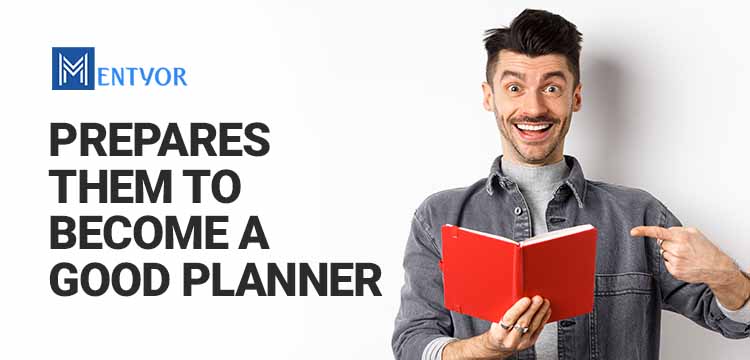 Recall if you had any movie plans, an assignment, and a laundry to do, what was your course of action? You prioritized these tasks accordingly and made a plan to follow. The management of homework prepared you an excellent planner that scheduled things to make them work, therefore assignments prove to be a positive element to a student's life. So, instead of crying, students must thank assignments.
5. Teaches Time Management
Assignment not only make the students a better planner but also helps them to create a timetable that aids them to accomplish plans. As time management is necessary for every walk of life, and an assignment not only teaches you about the subject but also how to manage things properly and at correct time.
Related blog : Make the most of your time with Mentyor's Online Assignment Help
6. Teaches to Work Independently
Assignment teach an individual how to work on their own and utilize different mediums to extract the knowledge required. This results in adding the list of qualities acquired by the students such as having faith in yourself.
7. Teaches to Take Responsibility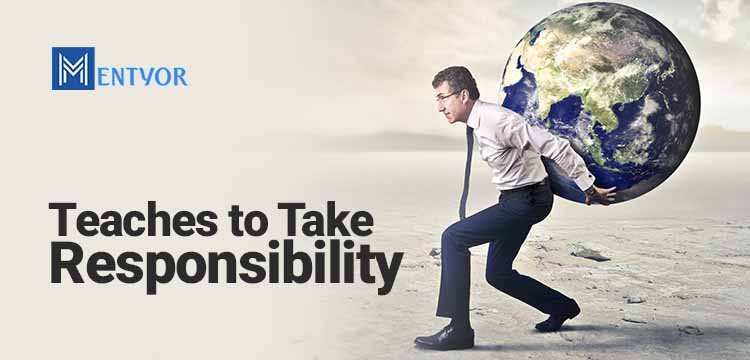 When it comes to finishing up of the assignment students need to keep a track on timely finishing up assignment. As a result, it shapes an individual to take their responsibilities seriously hence leaving no room for mistakes and negligence.
Conclusion – Why Students Are Given Assignments ?
Besides going through all the benefits, there are students who look for help in finance assignments. For them Mentyor can be a great sign of relief as they offer marvelous finance assignment help services at pocket friendly rates.
But those who are willing to do some of their assignments, knowledge to their list. Assignments are disliked by everyone, but they bring numerous benefits to the table, all crafted for students. Let's look at the positive picture and count the benefits of finance assignments among the blessings dawned upon us.
So Mentyor is here to help you, so don't grind your teeth, smile, and get on with the assignments to grasp the future advantages offered. All the very best!