Definition and Introduction
An informative essay is the kind of essay which is written to inform the audience about the subject of the essay. It is to give out the basic and advanced importance in the order of significance.
The importance of "WRITING AN INFORMATIVE ESSAY" can be understood as the means to explain a topic completely as per the audience present. Usually, children learn to write 'informative essays' during middle school. However, an informative essay never gets obsolete from your syllabus.
There are 'informative essays' in almost every subject for newly added topics. The crux of an informative essay is that it is written supposing that you have to give out the complete details of the subject not assuming that the readers may know it already. One needs to give out the details.
Suggested Blogs:
Use professional language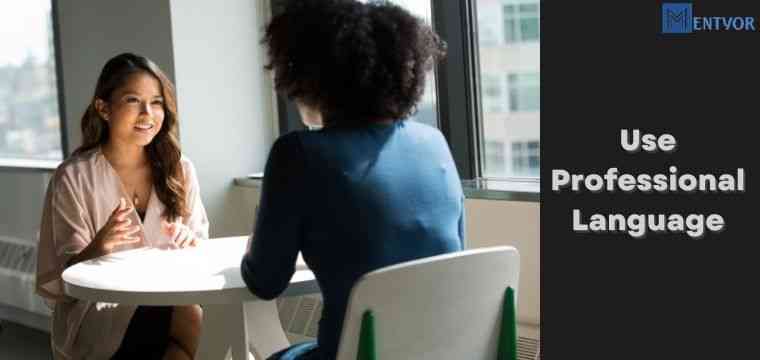 The use of professional language is recommended while writing an essay. The use of simpler vocabulary and literal sentence formation helps your essay to give out information that can be easily grasped.
Apart from being used in academia for explanatory answers, informative essays are used to introduce new topics, services, or products to the world or target audience by various organizations. They are also used in newspapers to inform their readers about some significant events.
How to Write
An informative essay is a broad term. You need to narrow it down to a specific form while getting to write one. This depends upon the kind of informative essay which is up for you to write on.
An informative article can simply be your favorite superhero or can also be about 'the evolution of big bang theory.' It can also be a comparison between eras or about a newly made invention. Hence, it is not only about answering the questions to what, where, when, and who. It is more about answering the relevant questions which are strictly in reference to the subject of the essay.
Collect the facts and ideas
Read on the following steps, to know about writing.
This is about how to start an informative essay as soon as you see it. So, read it carefully three times. Once, you understand it well. Brainstorm. Collect all the facts that are in line with the subject of the essay.
Gather your thoughts as well. You should try to bring as many points as you may which you think are important so that you can be a better judge of your points in a relaxed manner.
Create an outline of your thoughts while writing an informative essay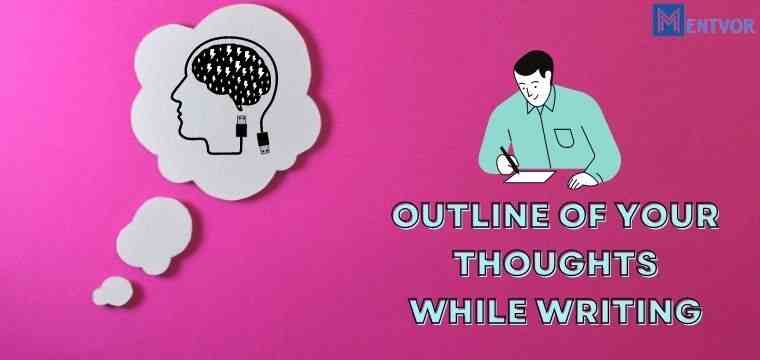 While you are preparing your thought clouds, keep writing all of them as well so that you do not go blank while penning the essay. You may think of a pun or a befitting line, write it as well.
It often happens that after writing a few lines you have to toil hard to find other points but it will let you be more comprehensive. It will also make sure that you do not leave any important points.
This also presents your points to be more organized after you arrange them in a specific order of precedence.
Hit and Trial
As can be understood by the name, it is to eliminate the extra points written. Once, you are done with your essay, you need to go through it and understand that if there is a point that is unnecessary on not specifically related to the subject of the informative essay.
Irregular paragraphs can distort the most significant lines of the essay. You should also check the facts once you are done as they form the backbone of an informative essay.
Suggested Blogs:
Informative essay topics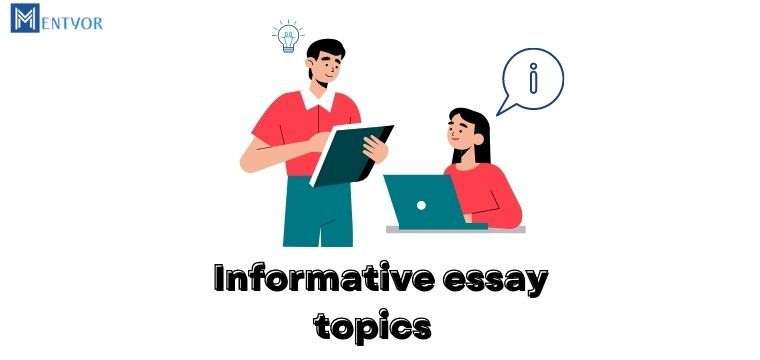 Choosing a topic for an informative essay is an interesting task if you do it right. A topic for an 'informative essay' should be open-ended. There are plenty of options while deciding on a topic for an 'informative essay.' But the key is to choose a topic that suits the genre of a writer and the target group of readers.
Some of the topics to choose for writing an informative essay are as follows:
How are movies made in Hollywood?
What difference Yoga make to the daily lives of urban people?
US Presidential Elections
Women in the works of William Shakespeare
Monarchies of the world in the 21st century
How to start the essay
Starting an essay is the most important part of writing it. You need to make the opening intriguing and eye-catching. Make your opening phrase or sentence crisp and clear. The language while starting an 'informative essay' should be as simple and lucid as it can be.
It is the first sentence which is your chance to make the reader either glue to your essay or to force him into it. Hook your reader with it. However, you must make sure that you do not get off the board from the topic of your informative essay. This should be the thumb rule all along with your essay.
And It is expected from one to define the topic as a whole during the introduction part of an essay. It gives a fair idea to readers about what are they going to read further. It also let them glance at your point of view while writing an expository essay.
The beginning of the essay is a chance for you to explore the details of the background of the topic without going irrelevant so that the audience can relate to it. Your first sentence is highly important not only for the content of your essay but also for the tone of the essay. It sets the tone of your entire essay.
To make your first sentence the highlight of your essay use one of the following:
Similes
Metaphors
Puns
Anecdotes
Statistics
Jokes
Facts
Informative essay outline
It is important to prepare an informative essay outline and stick to it during the complete essay. Going on in an essay as per the outline makes it look rather systematic and appealing to the readers.
As explained earlier while telling about how to start an informative essay, an introduction should come at the beginning. Moving further, there should be:
Body – WRITING AN INFORMATIVE ESSAY
After you are finished with your introduction, the body of the essay starts.
The body of an essay should be divided into three segments. Each one of them can either cover separate details or a broad topic under which details are present there.
While you are going to write your body segment, prepare an order as per which you would like to expose your points to readers.
Some of the most common forms of sorting are as follows:
You may go down or up in the order of significance each of your points carries.
You can also go by the chronological order of the events if the essay is about such a topic.
Suggested Read:
Conclusion – WRITING AN INFORMATIVE ESSAY
This part of your essay is about winding up your essay. While writing the conclusion part, reverb the main thesis of your essay. Conclude the important points which you have made. End with a hopeful sentence to give your essay a wholesome ending.