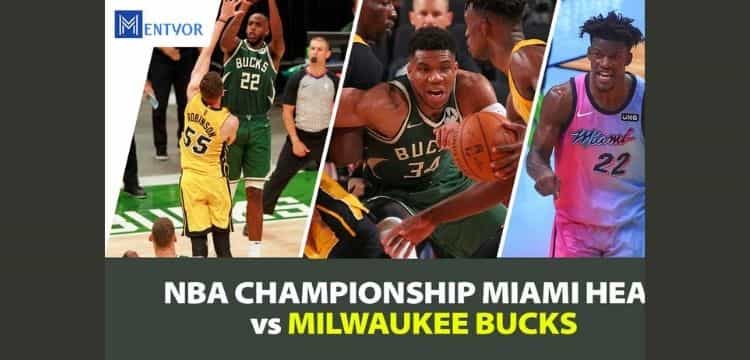 🗔

May 25, 2021

🖉

Shubhangi Pandya

🗁
Who could predict such mishap ? Miami losing to Milwaukee Bucks.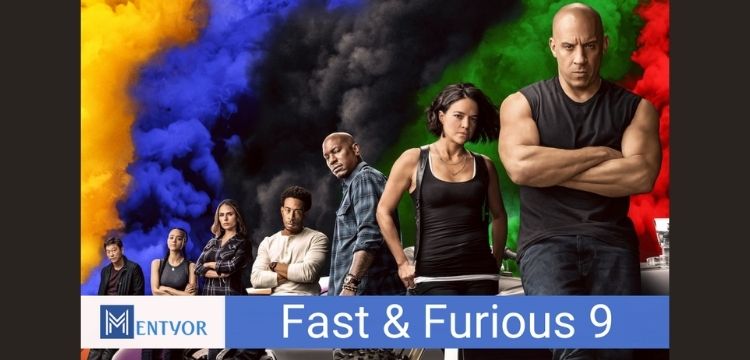 Waiting for Fast and Furious 9. Its just a month away from its release. In the mean time, go through our blog and drop your comments.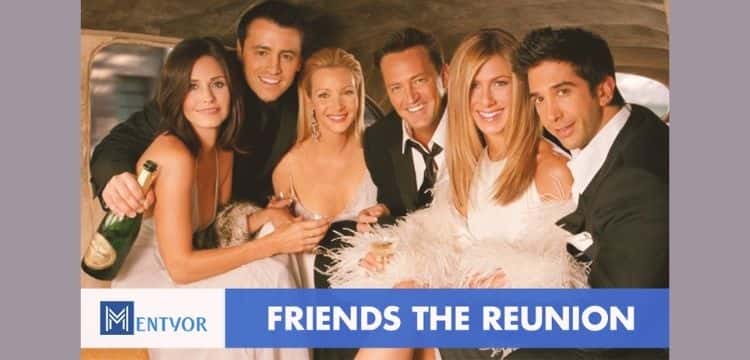 What a news ? No one would believe that Friends Reunion is going to happen. But its happening on 27th May.
WhatsApp