Jeff Bezos has announced that he will step down as the Amazon CEO on July 5, 2021. He will be handing over the reins of the company to Andy Jassy, the company's head of cloud computing. Andy Jassy is the current CEO of AWS.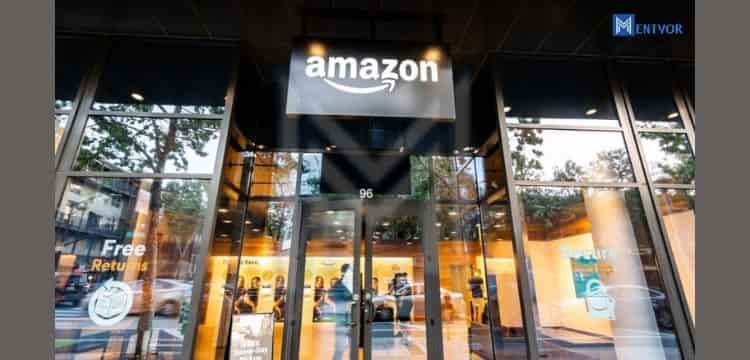 "We chose that date because it is sentimental for me, the day Amazon was incorporated in 1994, exactly 27 years ago," explained Amazon CEO Jeff Bezos at the company's annual shareholder meeting, which was held virtually on Wednesday, May 26th, 2021.
---
THE STORY BEHIND THE NAME "AMAZON"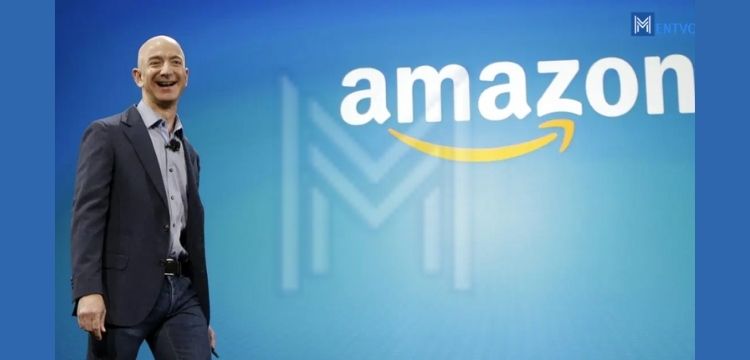 On Independence Day weekend in 1988, Jeff Bezos and his wife Mackenzie travelled to Texas to drive to Seattle, where they would have direct access to the book distributor Ingram and the pool of computer talent Jeff would require for his business. Mackenzie was behind the wheel while Jeff worked on a business strategy. "Amazon" would be the name of the company, after the seemingly limitless South American river with its countless branches. 
---
ACCOMPLISHMENTS | JEFF BEZOS
Bezos launched his website to the globe on July 16, 1995, and instructed 300 beta testers, mostly his friends and acquaintances, to spread the news. Amazon had sold books in all 50 states and 45 countries in 30 days with no press. It was selling $20,000 each week by September. Bezos and his team worked to improve the site, adding features like one-click shopping, customer feedback, and e-mail order verification.
In 2004, Amazon CEO and founder, Jeff Bezos, gave his employees the task of creating the world's finest e-reader before their competitors could. The device was once codenamed "Fiona". Later, the official name was Kindle. 
Amazon's sales surged by 38% and earnings more than doubled in the year the Kindle was launched.
By mid-2010, Kindle and e-book sales had surpassed $2.38 billion, and e-book sales had surpassed its hardcover sales. With e-book sales growing at a rate of 200 per cent each year, Bezos anticipated that in a year, e-books would overtake paperbacks as the company's bestselling format.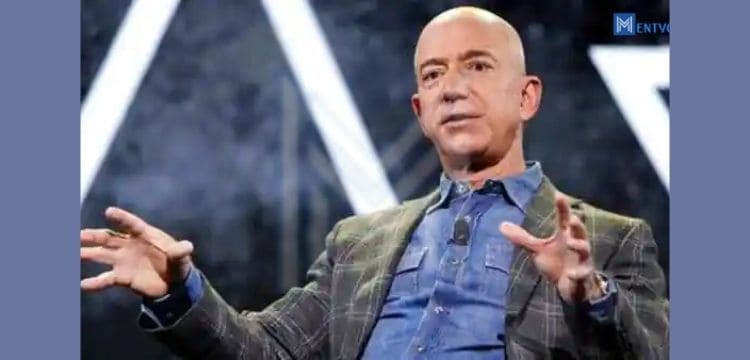 Amazon.com had a net revenue of $107 billion at the end of 2015, making it the top online retailer in the United States.
During the coronavirus pandemic, the company saw a 38% increase in sales to $386 billion in 2020, as many stayed at home and made online purchases.
The net worth of Amazon CEO Jeff Bezos as of 27th May 2021 is $189.2B.
---
END OF AN ERA
On July 5, 2021, Andy Jassy, the current CEO of AWS, will succeed Jeff Bezos as Company CEO. Andy Jassy is one of the minority owners of the National Hockey League's Seattle Kraken. He has been the CEO of Amazon Web Services (AWS) since its creation in 2003 and now Andy Jassy is preparing to be the new Amazon CEO.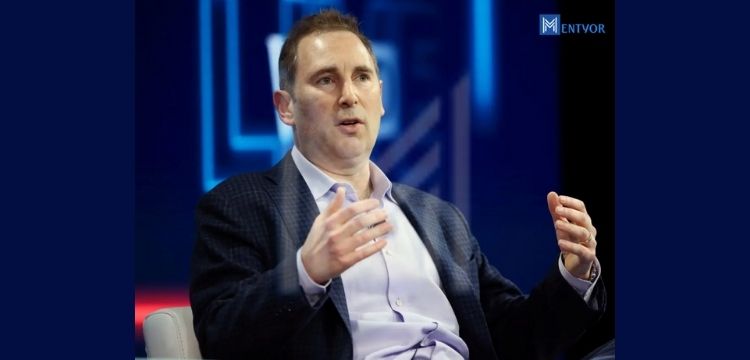 Jeff Bezos will become executive chairman of the company's board of directors and will devote more time to his other ventures, like the Bezos Earth Fund, his Blue Origin spaceship company, The Washington Post, and the Amazon Day 1 Fund. Bezos has full faith in Andy Jassy for taking over as the new CEO of the company