There are a number of essays that are assigned to you to complete. Sometimes, it is difficult to understand the difference between two essay papers. Similarly, narrative essay is confused with descriptive essay. This blog will help you to easily understand what is a narrative essay and the ways to beautifully write one. We will also provide you with the outline of your essay. You will also get a brief idea of the ways to write a narrative essay with some great narrative essay examples to write on. At the same time, the essay outline is also important. In the concluding part, we will see some personal narrative examples. We will see in the later sections.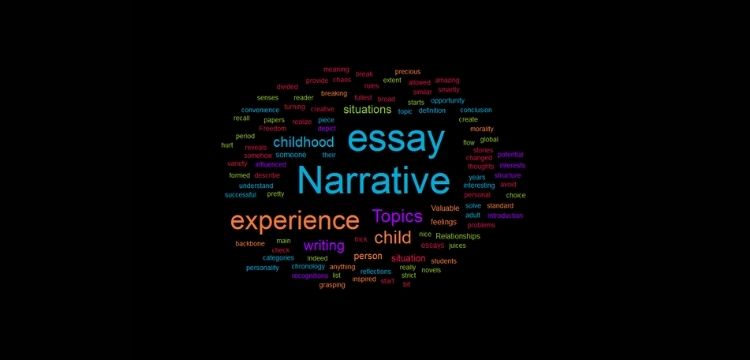 WHAT IS NARRATIVE ESSAY?
Narrative essays are like telling a story. These essays are mainly experimental and personal. As a result, these essays allow students to express themselves in a creative manner. Creativity allows students to express their ideas for the betterment of the subject. These essays have a central point around which the whole narrative revolves. Therefore, let us see the other sections of this blog too. In the end, we will see the narrative essay examples.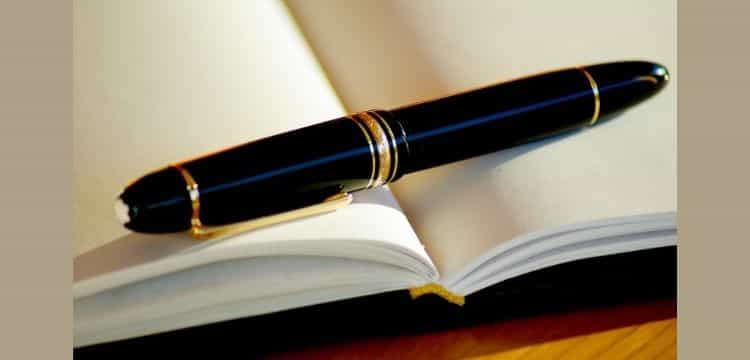 The purpose of narrative essay is to reveal to the readers the experience that you had earlier. These essays not only reveal the experiences but also the events and interactions of yours. It always has a vivid plot to surprise the readers. At the same time, descriptive essays do not possess a plot. The plot is absent in the cases of descriptive essays. Descriptive essays provide an image of the person concerned or the place. But, it does not demonstrate the chain of events in the essay itself.
NARRATIVE ESSAY OUTLINE
Narrative essay should be structured in a proper frame. Like all the other essays, it also have a proper outline. Let us see the narrative essay outline. A proper essay outline leads to the success of the essay, as readers are more interested in reading your essay. 
Title
The essay should have a title. The title of the essay should be self explanatory. As a result, an interesting title will automatically attract your readers. Readers should be influenced enough to read your story. Therefore, the title will ensure your story is worth reading.
Introduction
After the title, your story should have a proper introduction. Introduction of the narrative essay should include the key points of your story. Introduction is an important part of your story outline.
The Beginning
Next in line, is the beginning of your story. The story should have  a proper context. At the same time, a proper flow of events should be portrayed. The chain of events should be continuous in the essay. This will depict a proper essay outline. If the structure of your essay is not proper, the readers will not pay much attention. They will lose interest.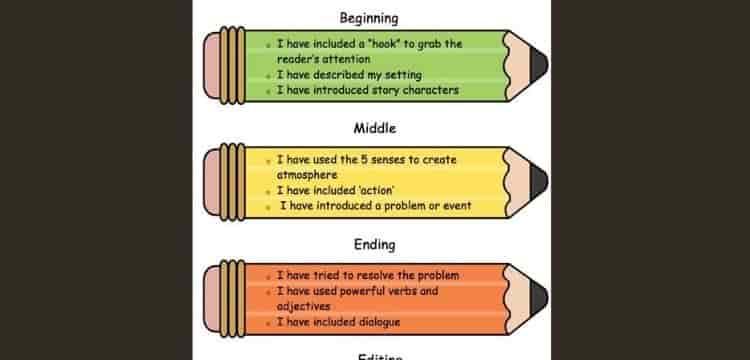 Middle Events
After starting your essay, the middle events should be put forward. This forms the main body of your story. When writing a narrative essay the key points should be written in proper structure. The key points will attract the audience to your essay. Therefore as a writer you need to make the main body more interesting. From the context of understanding the essay, it should be divided into paragraphs.
The narrative essay should not have an abrupt ending. It should be sequential. Channeling your information is very important. Thus it will make the narrative essay outline way better than your competitors. A flow of ideas in the essay will increase the success rate of your story. As a writer, you should keep in mind that the ending of your essay should have a moral. Thus, it will increase the positive vibes of your story. 
Concluding your Essay
Conclusion is the last part of your narrative essay. The conclusion of your tory should have the jest of your essay. The moral of your essay should also be highlighted. This will make the audience stick to your essay.
HIGHLIGHTS
The narrative essay outline therefore has six parts. A proper outline makes the essay more structured. A proper structure allows the readers to continue with their flow of reading. When the reader follows keenly, your story will become a success. For the readers to develop their interest towards your story, it should be written in a proper format. Thus, narrative essay outline is very important. 
DEVELOPING A NARRATIVE ESSAY
To write a breath-taking narrative essay, not only proper outline, but certain steps should be followed. Narrative essay outline will ensure success to your essay. But the outline is not the only thing that matters in your story. The whole content also plays an important role. Let us see the steps involved in developing a narrative essay. [Source- Fast Essay]
1. PREPARATION
Before you start writing, a thorough preparation is required to build a proper base line. Without preparation, you will not be able to meet up to the standards and expectations of your readers. It is always advised to be well prepared before starting anything. Choice of the topic is also involved in the process of preparation. When you select a proper topic for your essay, researching about it will take some time. Choose your sources carefully. Any kind of wrong information in your narrative essay will disrupt your audience. Thus, if your information is based on some research paper or there are other sources, provide proper reference.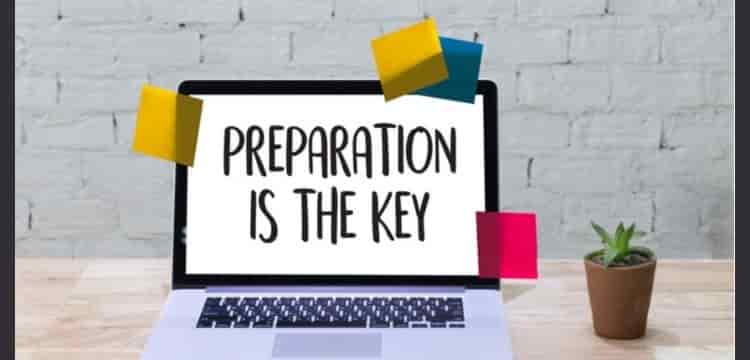 Choice of title for your essay is also important. Therefore, it is always advised to do your homework. Homework is nothing but the preparation for your story. Choose your essay title wisely. A catchy phrase will easily mould your readers.
2. WRITING PROCESS
The process of writing is most time taking. But, if you have proper homework done, the process of writing will be easy. You will be more relaxed. The essay should have a proper structure. A proper narrative essay outline will also help you to target your audience. Always divide your essay into three important parts primarily. It should have a proper set-up, the main part and the climax. The ending of your essay should also be proper. Target a thrilling conclusion to support your narrative essay.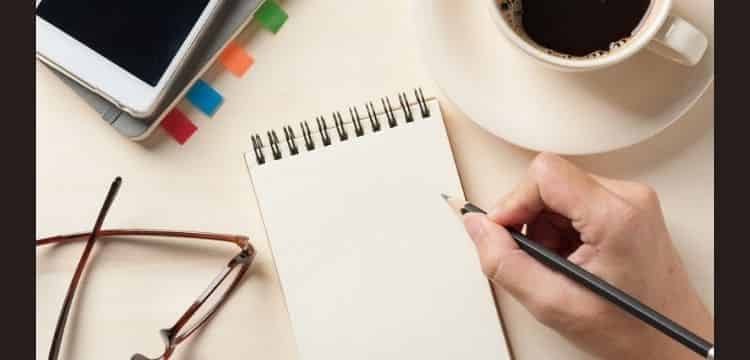 In your essay, allocate the main points as a home task. In the fair draft of your essay include all those points and also explain them. Explanation of required points will increase the readability of your essay. Your content will also stand out from your competitors. Therefore, plan a story or outline in advance with an interesting ending. Try to amuse your audience/readers with your unpredictable story. The story should be exciting and also thrilling. Some amount of twist and turns adds an advantage over others.
Another important thing that should be noted is the way of writing. That is, always write your essay in first person. Since the story is yours and personal, the first person reference is important. If you are including any place or character, you need to describe them. Or else the thrill of the narrative essay will be missing. Unexpected characters are welcomed, but not abruptly. Therefore, spicing up your story will add relief to your readers. 
3. EDITING: DEVELOPING A NARRATIVE ESSAY
Always start your essay with a rough draft. After completing the whole read your essay before publishing. Because, you may find some errors. Then start your editing part.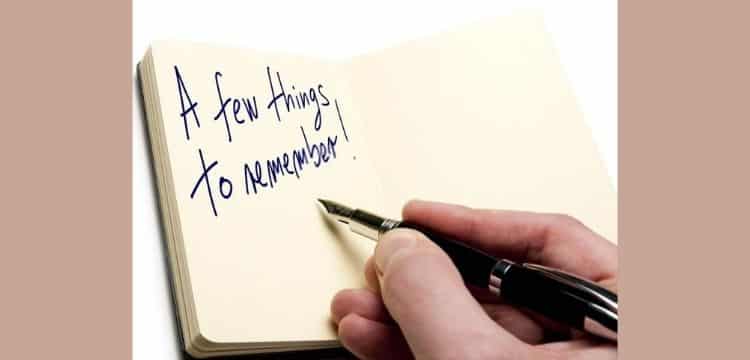 You need to follow some editing tips:
Do not start editing your essay immediately after completing the rough draft. Take out some time for yourself. You need to be relaxed.
Lengthy sentences should be cut short. Better to avoid them.
Do not repeat ideas or context
Maintaining proper structure and paragraph will increase the readability of your content. Thus your narrative essay outline can be restructured.
4. PROOFREADING
Proofreading helps you to check your errors. As a result, there can be spelling errors or grammatical errors. A proper proofreading will help you to identify your mistakes and you can rectify them. Proofreading is the final phase of your writing the story. This part is error free. Since, most of the errors are rectified.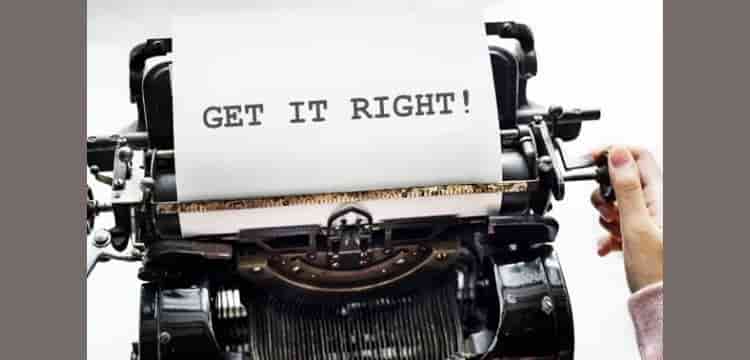 Let us see some proofreading tips that will help you in the long run.
Check your grammar. You can use some grammar tools that will be helpful. But do not rely on them completely.
Spelling errors should be avoided at all costs.
Check for double spacing.
Therefore, for your story to be a complete success, you should follow these developing steps. A narrative essay points out the story of yours to the readers. Thus a narrative essay outline, structure and other details should be taken care of.
HIGHLIGHTS
Preparation, Writing Process, Editing and Proof Reading are the essential elements of developing a narrative essay.
HOW TO WRITE A NARRATIVE ESSAY?
Narrative essay is personal in nature. This type of essay will allow you to express yourself. thus, let us see some guidelines to write a brilliant narrative essay in this section of how to write a narrative essay. [Source- Owl Purdue]
If your essay is written in the form of a story ensure your essay includes all parts of the story. The plot, characters, places should be included.
Your essay should have a purpose. Try to make a point. Your point of view is important for your story. If your point of view is not portrayed then the purpose of writing the essay is basically useless.
Always use clear and concise language while writing a narrative essay. If your language is not clear to the readers then it will not have an impact on them. Writing is an art. And you need to master the art to beautifully portray the feeling with your use of language.
Always use first person. This is your story. At the same time, do not over optimize it.
Last but not the least your essay should be organized. Proper narrative essay outline is must. This will help to organize your story in a proper fashion. Do not leave your readers guessing about the purpose of your story. It is your story, so the control should be in your hand.

In this section we have seen how to write a narrative essay. Let us see the other sections of the blog.
NARRATIVE ESSAY EXAMPLES
In the section we will see some narrative essay examples. There are different types of essays of this origin. Some are personal, some are happy etc. Narrative essays can depict mood swings of yours. Let us see some narrative essay examples. [Source- Your Dictionary]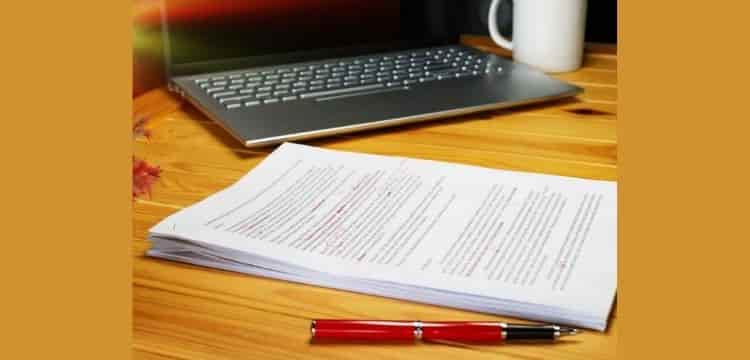 He left so I could learn
A Teeny, Tiny Treasure Box
A Ticket to the Fair- David Foster Wallace [Source- Prep Scholar]
Death of a Moth- Virginia Woolf [Source- Prep Scholar]
Notes of a Native Son- James Baldwin
New Directions- Maya Angelou
Saturday Evening Post- Russell Baker
Only Daughter- Sandra Cisneros
Funny Episodes with Much Greater Meaning
The day when You became a leader
An experience when you tried Something New
A Superpower you would like to have and why
Sorry, wrong number [Source- NY Times]
First Impressions [Source- NY Times]
Eggs and Sausage [Source- NY Times]
Pants on Fire [Source- NY Times]
PERSONAL NARRATIVE EXAMPLES
In this section of the blog, we will see some personal narrative examples. Personal narrative is all about narrating your own experience. Therefore, from the very childhood, we all are exposed to narratives. Personal narrative examples are far from the mainstream academics.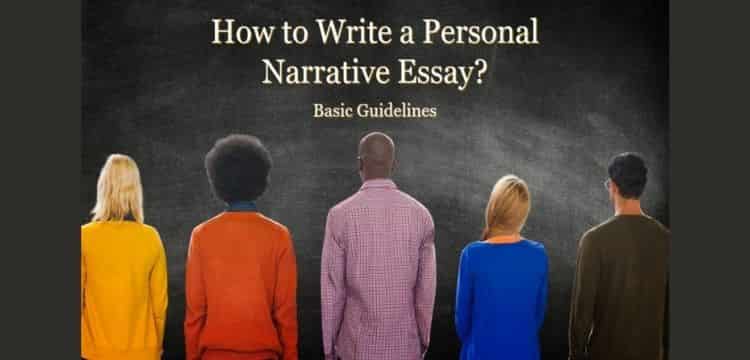 At the same time, you will find it interesting to write a personal narrative essay. You will be able to connect the memories in your essay. Let us see some of the personal narrative examples.
Meeting famous people
Playground Memory
Memorable Experience
In this section, we saw the personal narrative examples. To get more information about narrative essay examples read our blog.
CONCLUSION
In this blog of "Narrative Essay", we have explained what a narrative essay is. It is your own story, or an experience. therefore, you can say this essay is about you. For the essay to be successful you need to follow certain guidelines. A proper narrative essay outline is very important. Therefore, it helps you to structure the essay in an orderly fashion. At the same time, your readers will also be able to understand.
The blog also explains the guidelines of writing the narrative essay. The section of how to write a narrative essay puts forward the points of writing the story so that you fulfil the expectations of your audience.
The last section consists of the examples of the narrative essay. In the examples you will find different nature of the essays. At the same time, we have also included some information about personal narrative examples to make your reading an informative one. Hope you like our blog. Happy Reading!