Maths is a problematic subject for most of the students, but are problems are meant to be ignored or they must be dealt with smartly. Earlier parents used to continuously instigate their children to finish off their homework on time every day, which is actually a great habit to develop. But thinking of maths, many of the students lose interest in the finishing of their homework. As for them Maths Synonymous To Dilemma.
Eventually, students start to look out for alternatives such as tutors or online tutors or maths assignment help services. But for some students' charges of the tuition or online services is of main concern. Because not everybody can afford the high cost, so they look out for cheap services. In this situation, Mentyor comes into the picture by offering great maths assignment help to the students. 
And homework is given on the topics, which is taught in the class each day. So, attempting or trying to do the homework is a way of revising and practicing what you have learned or whatever is taught to you in the class. There are students who are regularly finishing off their homework for subjects they like.
And they tend to leave the less interesting subjects for later. And it has been observed that students never get around that subject at all. Or at times they forcefully do the homework, thus making a lot of mistakes, and actually, students are not to be blamed for this.
And math usually falls into the latter category that is a lot of students push maths assignments to the last possible minute. The students who have completed high school would know that maths is not only the terrible subject it is rumored to be, rather one of the weirdest subjects as well. Finishing the homework on time is a good way to keep track of lessons and avoid falling behind. Students just need to devise methods to make learning and understanding maths simpler and more engaging.
Suggested Blogs: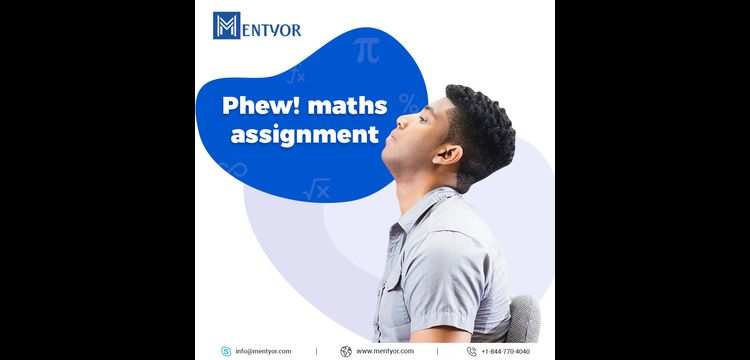 Myth and truth about maths homework | Maths Synonymous To Dilemma
It is a bitter truth that maths is one of the scoring subjects, only when dealt with greater accuracy and a lot of understanding, one can easily score excellent marks in the subject. There are some topics in maths which are directly linked with daily activities while others are not linked.
Life becomes much easier when you have the right kind of people or guide to help you out in solving math problems, especially when that problem is related to maths. Looking out for math tutors and solvers to help you out in your maths problems becomes a need of the hour for most of the students. But you cannot randomly choose any service provider or tutor, first, you need to check the authenticity of the expert. Getting help from a professional and experienced tutor has a number of advantages over others, apart from getting your work done on time.
Teaching or offering extra help to the students does not replace classroom teaching. What it really does is that it irons out any lingering doubts even if it fickle for once in a student's brain. And the experts provide students with a platform to voice their difficulties out in public or in front of everyone, which is then addressed appropriately and smartly by to wash off all the budding doubts.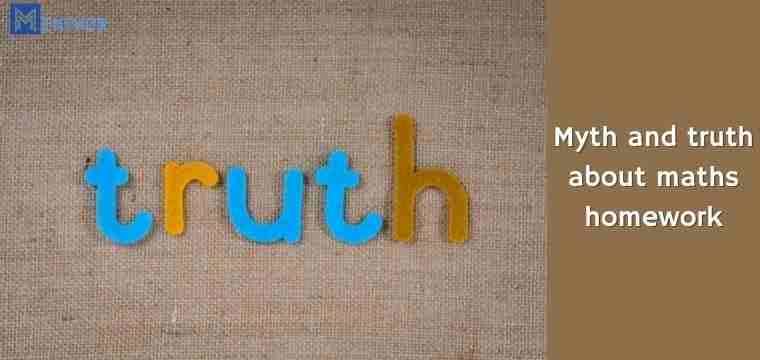 Students often form a strong bond with their tutors, if they start to like the subject. And this, in turn, encourages students to open up without worrying about sounding silly to anyone. This has a positive impact on the result or to be precise marks get better and better day by day.
Suggested Blogs:
Regular coaching for maths subject is highly recommended, simply because it ensures that students keep working on the subject and doesn't lose the command from the same. Even students who are good at maths spend time on it every day. Because regular practice established strong command over the subject.
And having a math helper, that too from the reliable source increases the chances of scoring good grades not only in the assignment but also in exams. One of the maths assignment help providers is Mentyor which is offering it's helping hand to the students. So that the dreadful subject becomes interesting and easy for them. So, that they can work on maths for a longer duration of time and become a master of the same.
At Mentyor the online tutors and experts are qualified and experienced professionals offering their services to students of school and colleges. And this allows them to spot the areas students are having trouble with or facing issues, in no time. They spend more time on improving the knowledge and problem-solving skills of students in particular areas(observed). Tutoring sessions can have a very positive impact on students, and also incites or bring back the confidence to take pride in the fact that they can solve math on their own with some effort.
Mentyor help | Maths Synonymous To Dilemma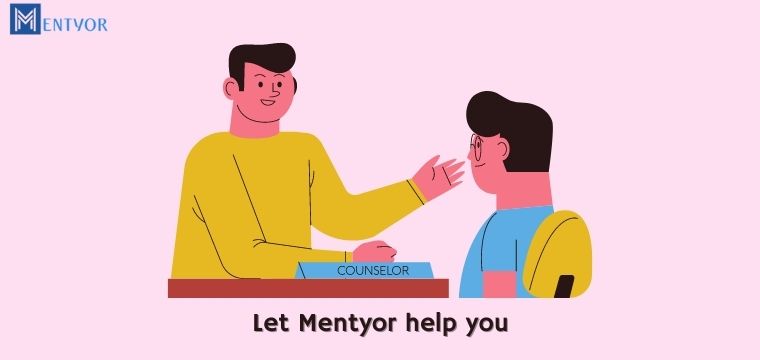 They are offering great maths assignment help services at very affordable rates. As online tutoring is gaining importance among students, so to meet this requirement of the students, they are also offering online tutoring. This way students who can't go to the tuition class daily can have access to the live tuition classes. And the services are offered at very nominal rates so that it doesn't cost too much for the students. They are serving in different parts of the world such as Dubai, Australia, London, etc.
So, if you too are having problems with maths and stuck in word problems or geometry or trigonometry etc. You can just reach out to Mentyor, and your worries will vanish and make its way into the dustbin and you are set to receive good maths assignment help in return. They value the quality and time of students, so whatever deadline they are been allotted by the students, work accordingly, and reverts back with interesting and result in yielding assignments. They are not only limited to offering maths assignment help rather they also offer assignment help in various other subjects as well.