Passed the school exam with flying colors? Planning to score good grades in your college as well just like any other student? College life is full of treasure, ups, and downs, the reason could be anything. But assignments or understanding the subject is like a necessity in there, not just because you need to get through the college. But also, because, this is going to be the deciding factor while looking out for a job or even for further higher studies. So, if you want to remove the hurdles from your path, then you can take help from apps for college students. There are many useful apps for student that have been created for the benefit of the students.
There is no alternative to studying but taking help from an external source has become necessary. We all are aware of the oldest methods that were helping out students in the finishing of their tasks. Students, in most of the scenario, have found to take help from tutors as it becomes generally very difficult for them to clear their doubts right then and there. So, to help out students, various technologies or let's say advancements have been made to ease the load from the shoulders of the students.
Suggested Blogs:
Do you have any idea that why students look for help in understanding the topic?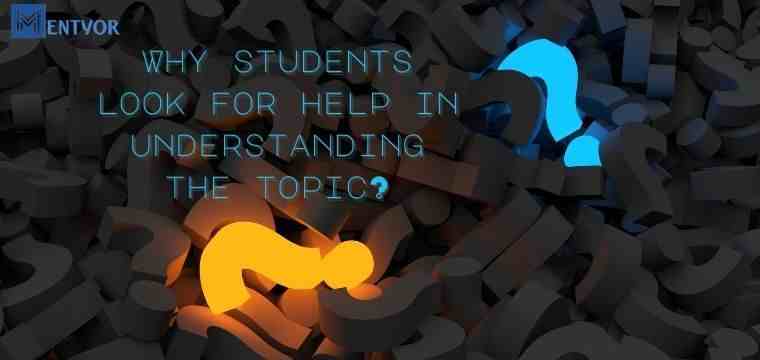 Well, there are many reasons, so just limiting the problem to a definitive list, would not suffice the problems. Will they? Well, still we can at least let you know what the common problems are so that you can avoid those problems in advance. And not only this, you can stay ahead of the problems, whether by taking the assistance via online mode or using the app on your mobile phone. Now coming back to the problems, take a look at the rundown of points.
Students have to deal with more than one subject, this is the major concern for almost all the students.
Students may have missed the class for a reason like they may have come late to the class. Or they might have fallen sick or they have bunked the class with friends or any other reason revolving around the college.
It has also been observed that their parents or siblings who have come down after serving a long time at the army base or any other defence base, are usually received by their kids. And this again leads to getting away from the class.
And likewise, there are many reasons, which is hard to describe it in one go. So, it is always better to stay alert and get ready for any challenge. You may never know when you are asked to act in college drama or get to prepare for any function or any other cultural activity. In such cases, assignment assistance providers can save your soul for a long time and that to offering you a permanent solution. There are some of the top apps for college students that are trending among the students and can be your angel, who is only solving your problem, without anyone getting a single hint of it.
Top apps for college students that can save your trouble
Evernote
Quizlet go
Todoist premium
My study life
Mentyor
Xmind
Myscript calculator
Dragon anywhere
Exam countdown lite
Simplemind pro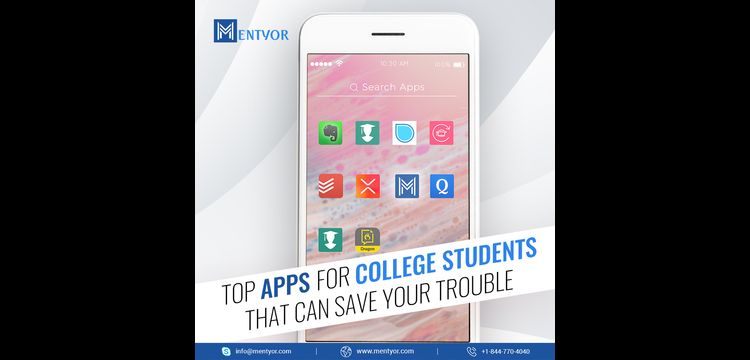 Top apps for college studentsSo, the above-mentioned apps can help you out in solving your tension very easily and that too at a very affordable rate. You can rely on these apps, as they have been ranked the top scorer student apps.
Suggested Blogs:
How you can utilise your time the best by taking help from these apps:
You can take on any extracurricular activity, where you can showcase your skills like acting and dancing.
You can go on vacation with your loved ones to spend some quality time together.
You can be a part of a sports event, or your hobby to learn new techniques of that game.
You can also spend time at your own house with your family members.
You can also take care of your family member if they require special attention or care.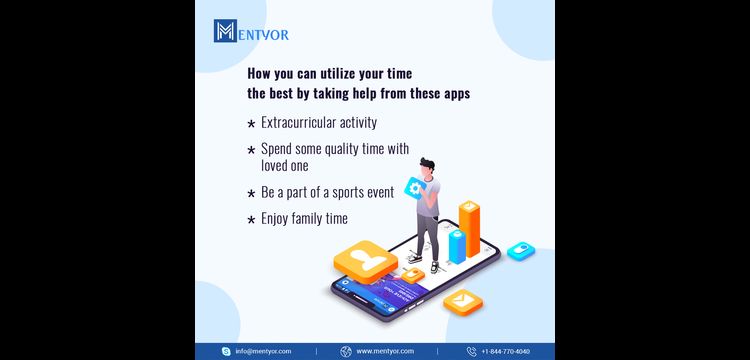 And the reasons are endless, all you need is great assignment assistance service providers, be available on the website or on the app. If you choose one out of many useful apps for the student, based on reviews and services offered by them. Then you will be able to score good marks in your assignment as well as in your SATs or even any other surprise tests.
So, grab on your phone and choose the best app matching your requirements and download now.